MARBELLA FITNESS CAMP TRAINERS
The instructors must be well-educated and committed!
Most of the instructors are part of the day at the camp - not just their own classes. They care about the participants, give advice and are always ready with a helping hand. Therefore our instructors are not only good at teaching -they also give the participants a good experience. A few of the instructors are local, but in every week there will be instructors who live at the resort all week together with the participants.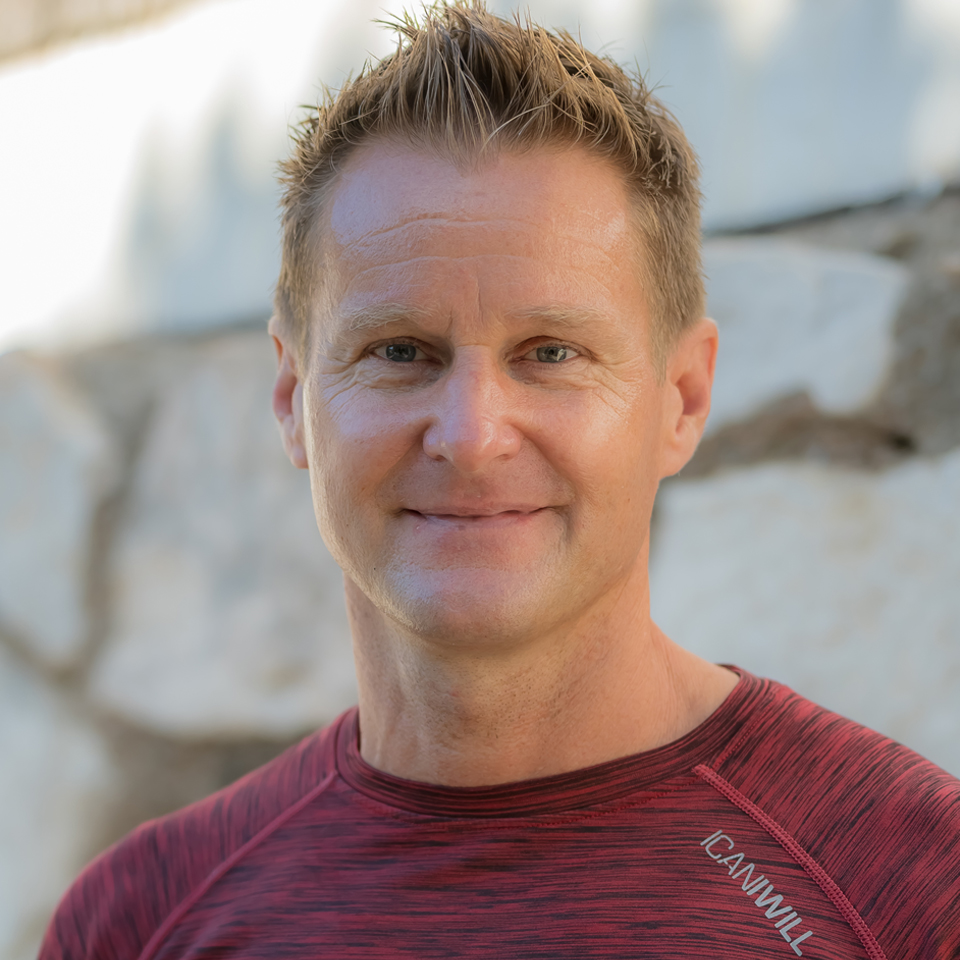 Frank
Founder & Personal Trainer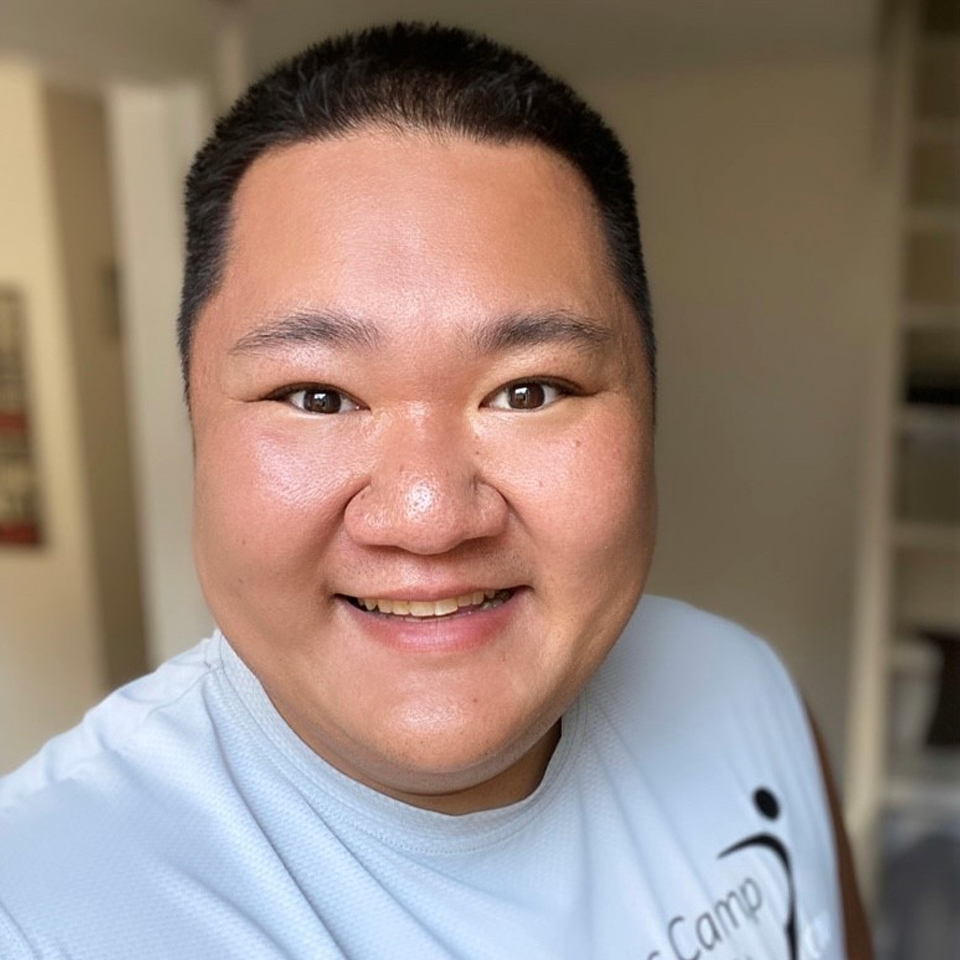 Micki
FlowYoga Instructor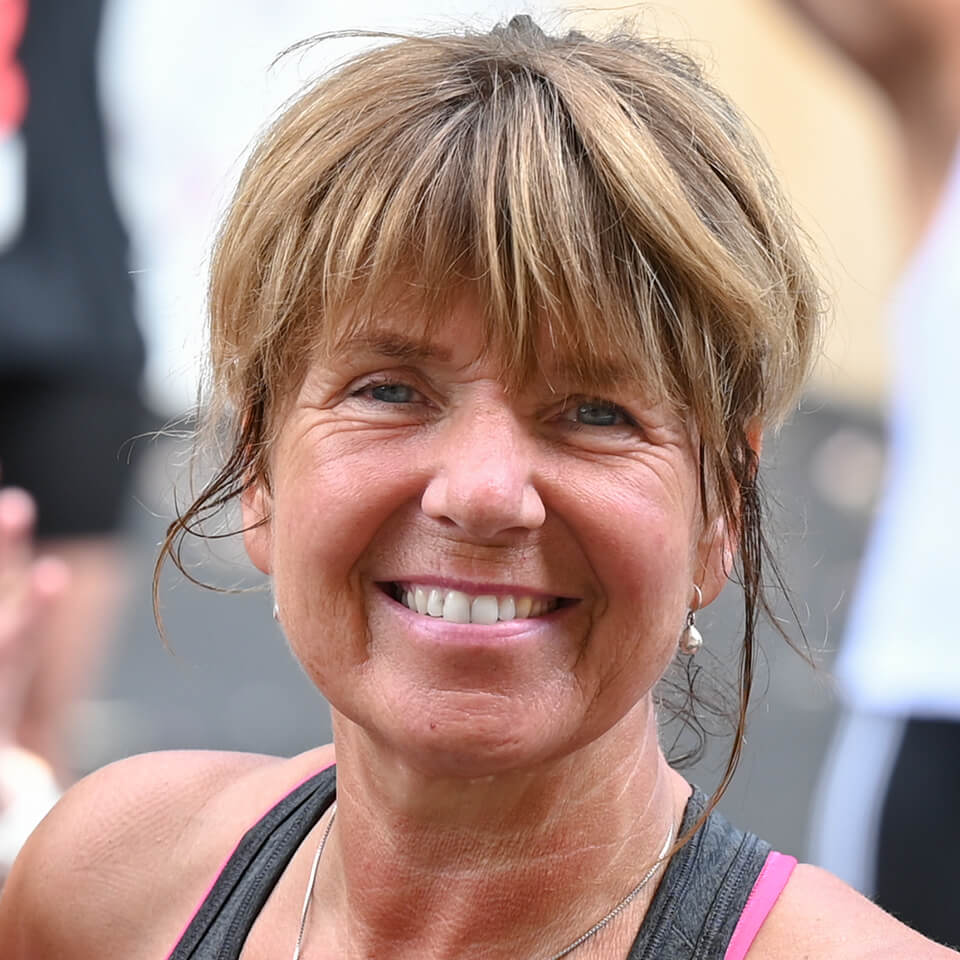 Susanne
Professional Dancer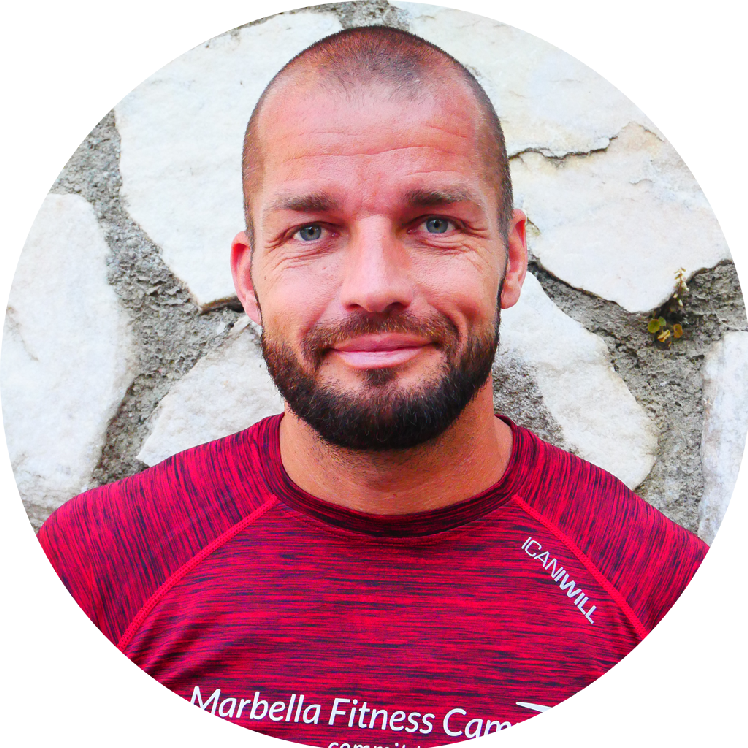 Rune
Functional Trainer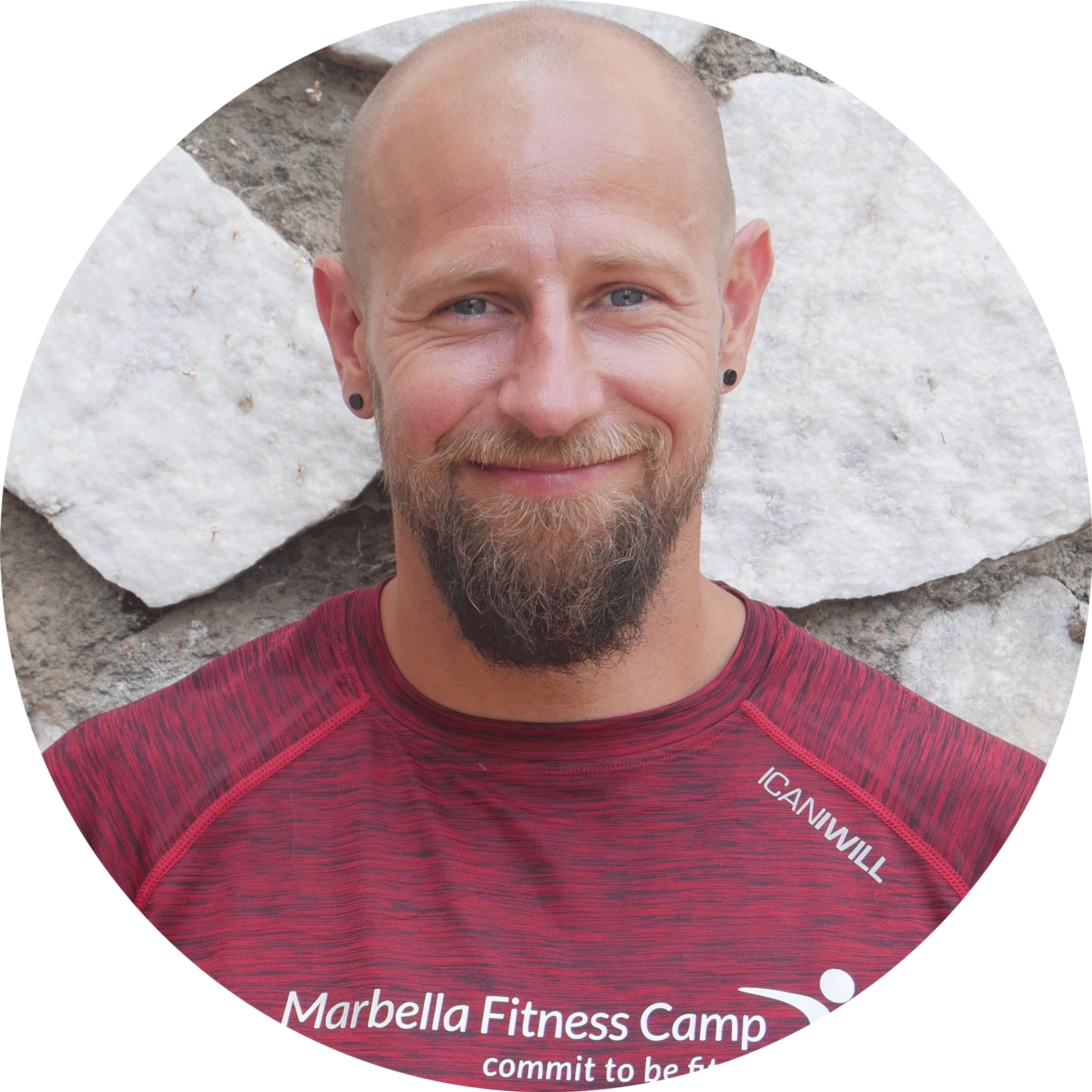 Rune
Personal Trainer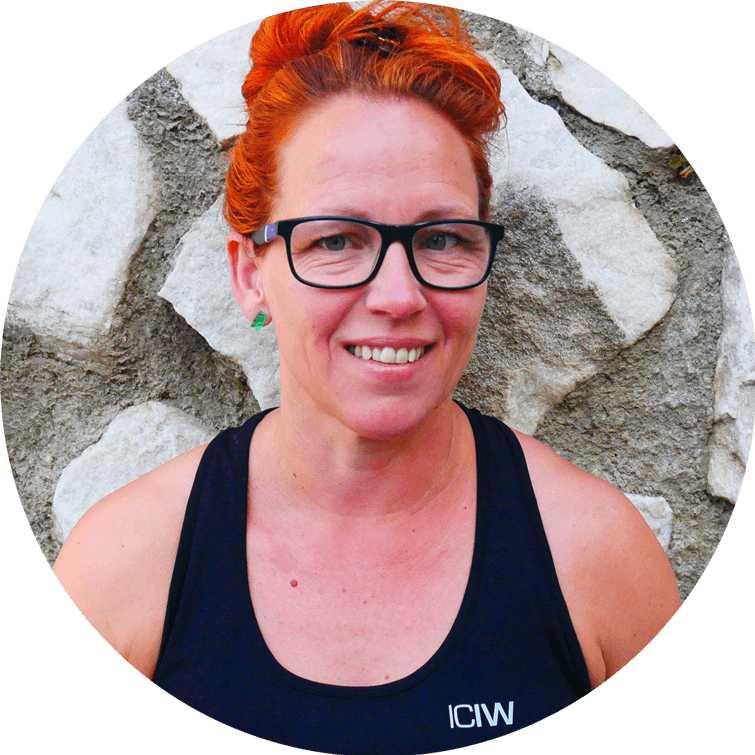 Line
Functional Trainer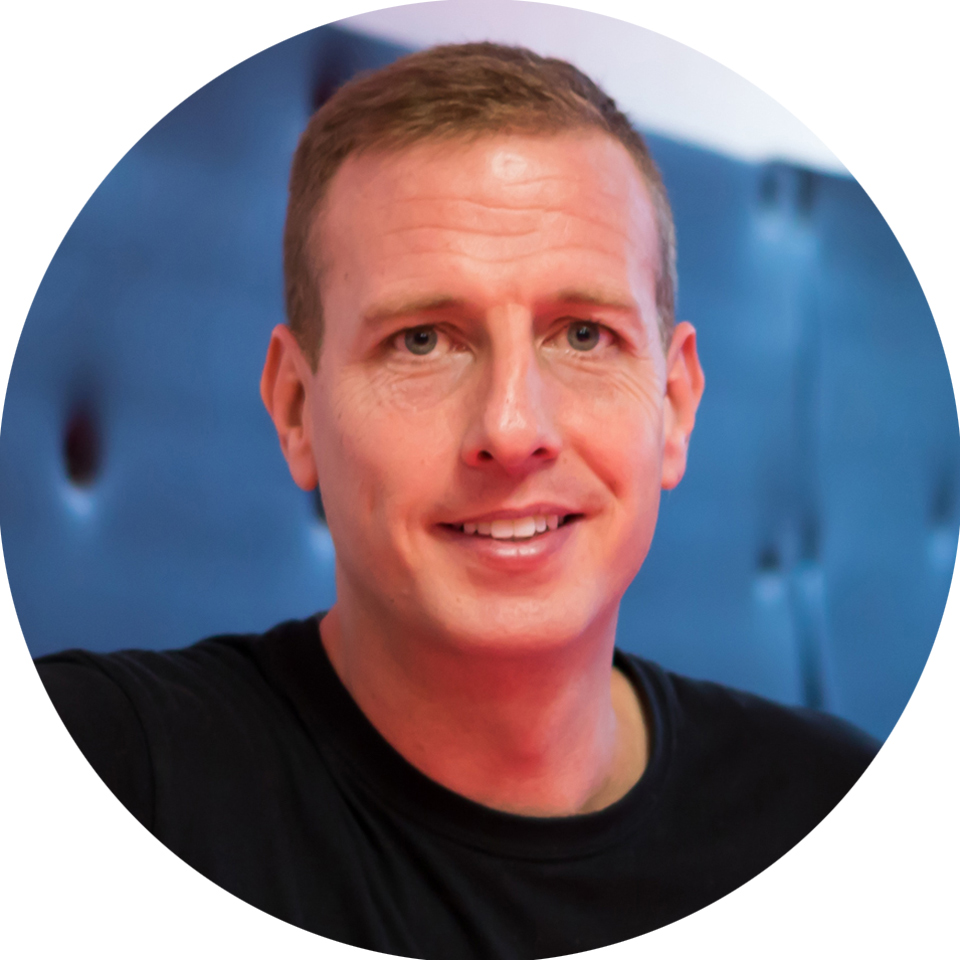 Shaun
Kickboxing/Boxing Head Trainer/Owner at Impact Gym Marbella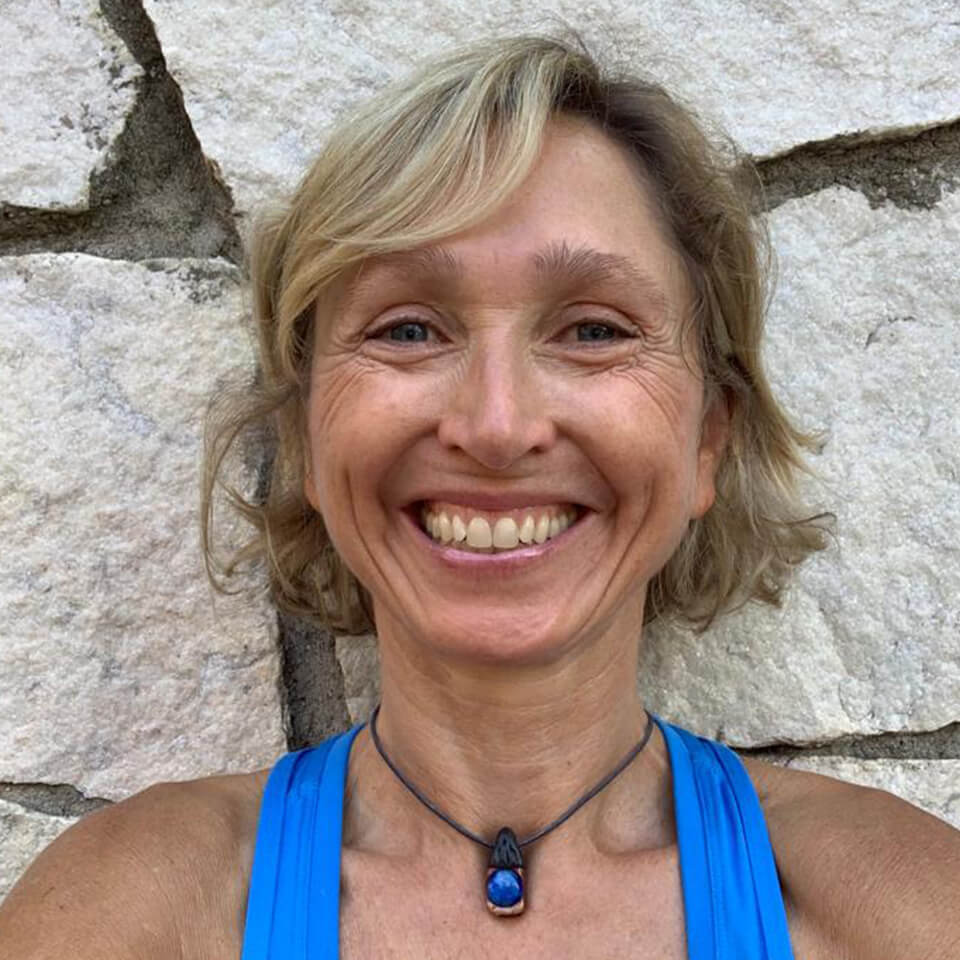 Isabella
Yoga Instructor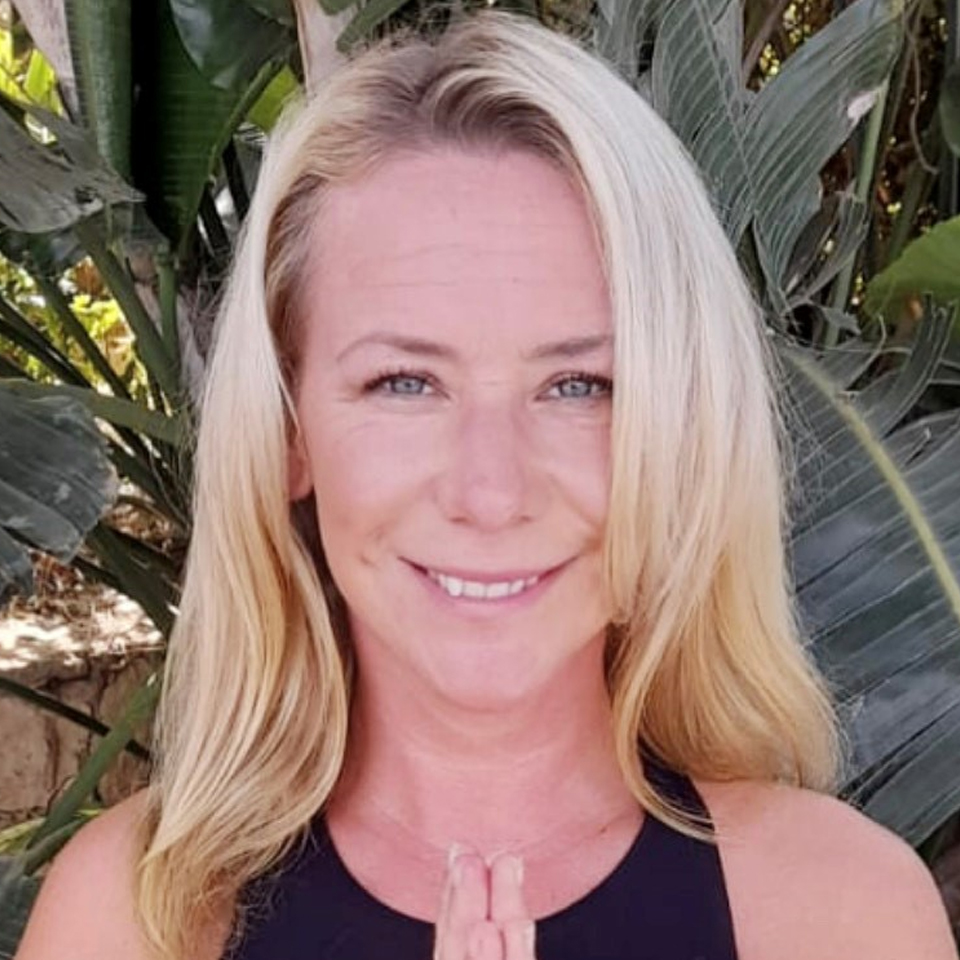 Emma
Yoga Instructor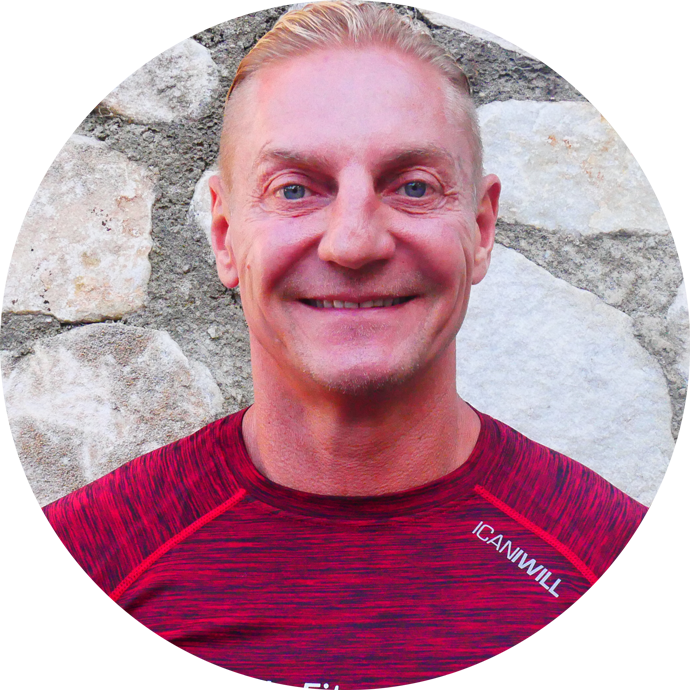 Leon
Boxing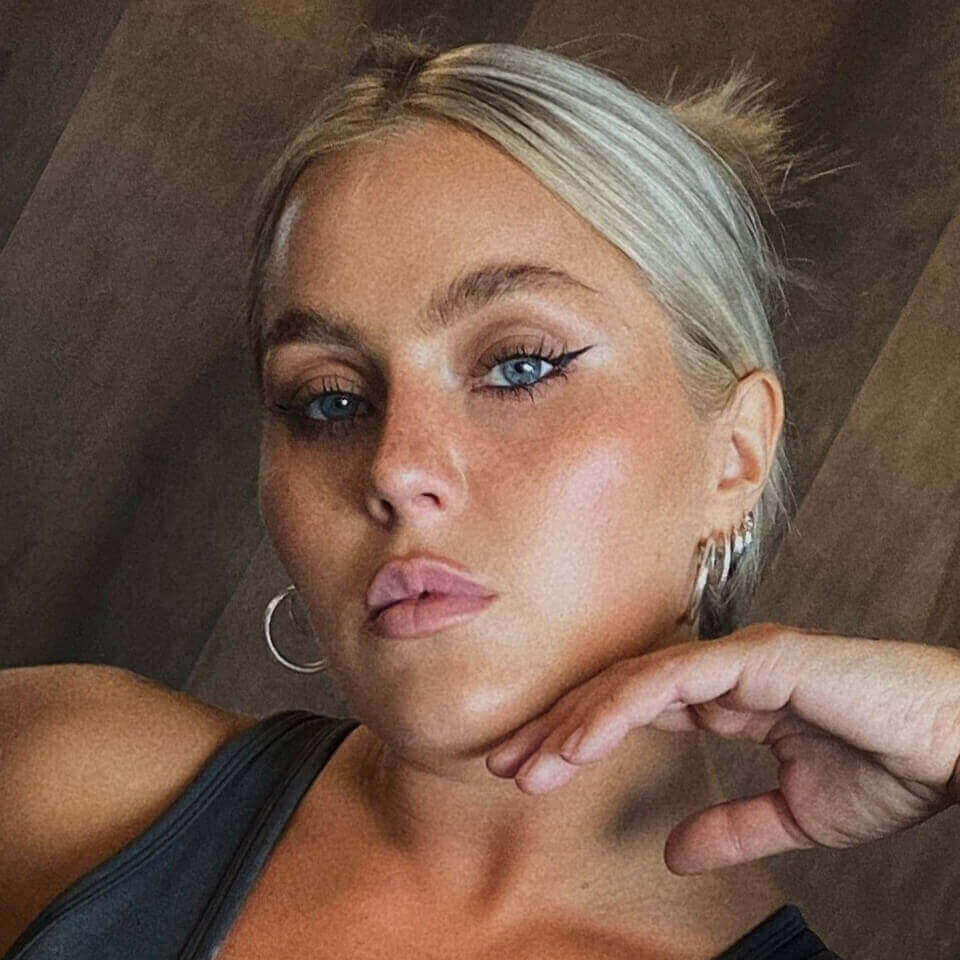 Angelica
Personal Trainer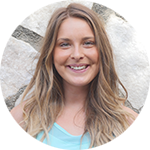 Linnea
Personal Trainer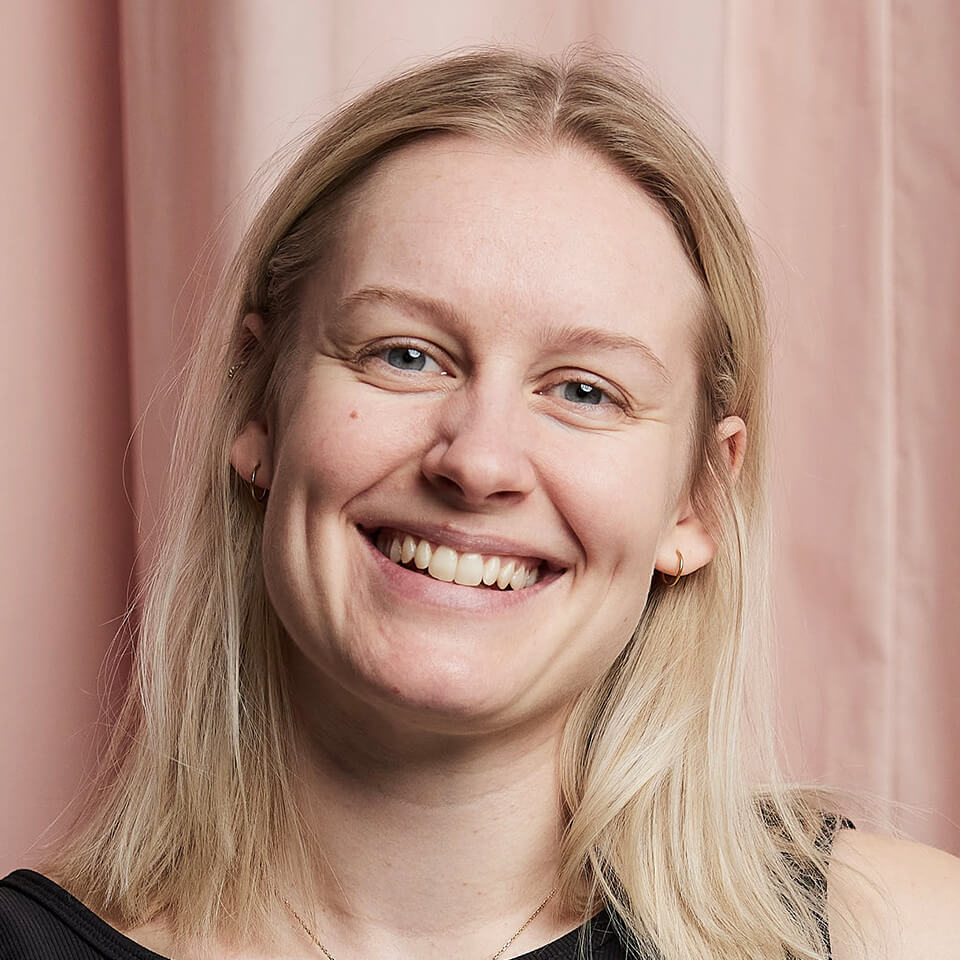 Sofie
Personal Trainer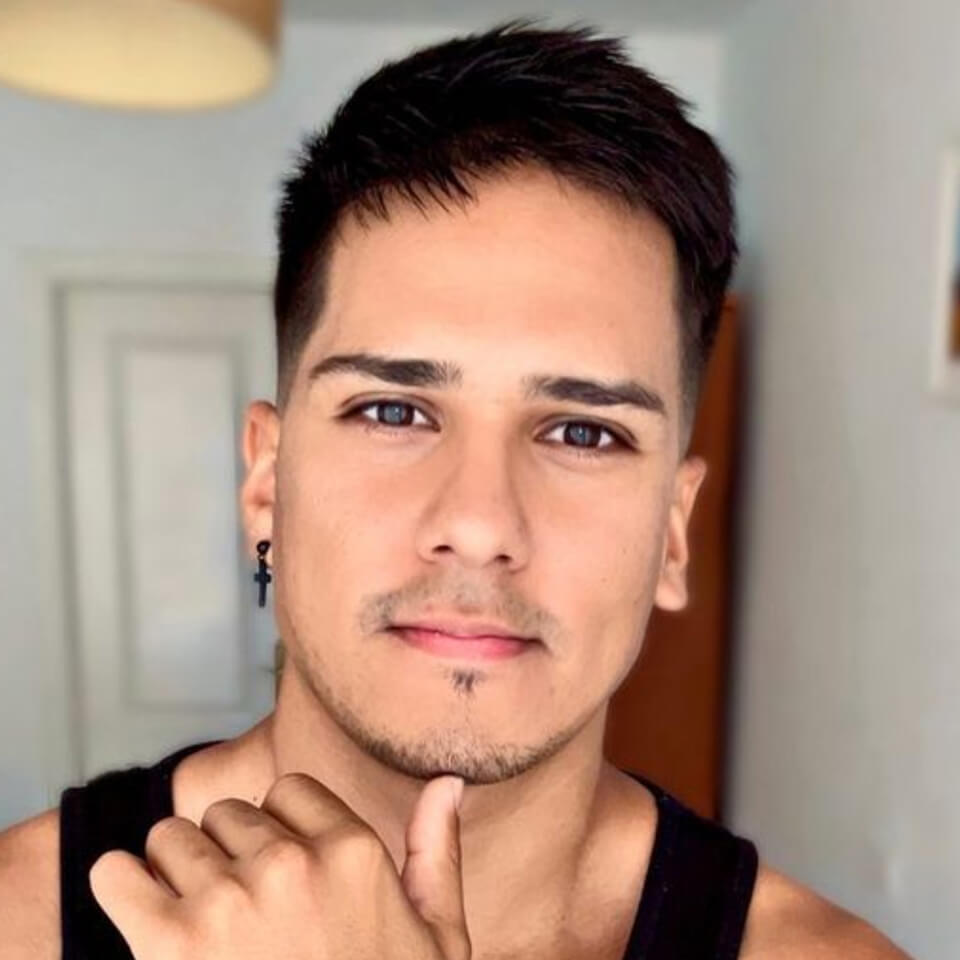 Yonatan
Zumba Instructor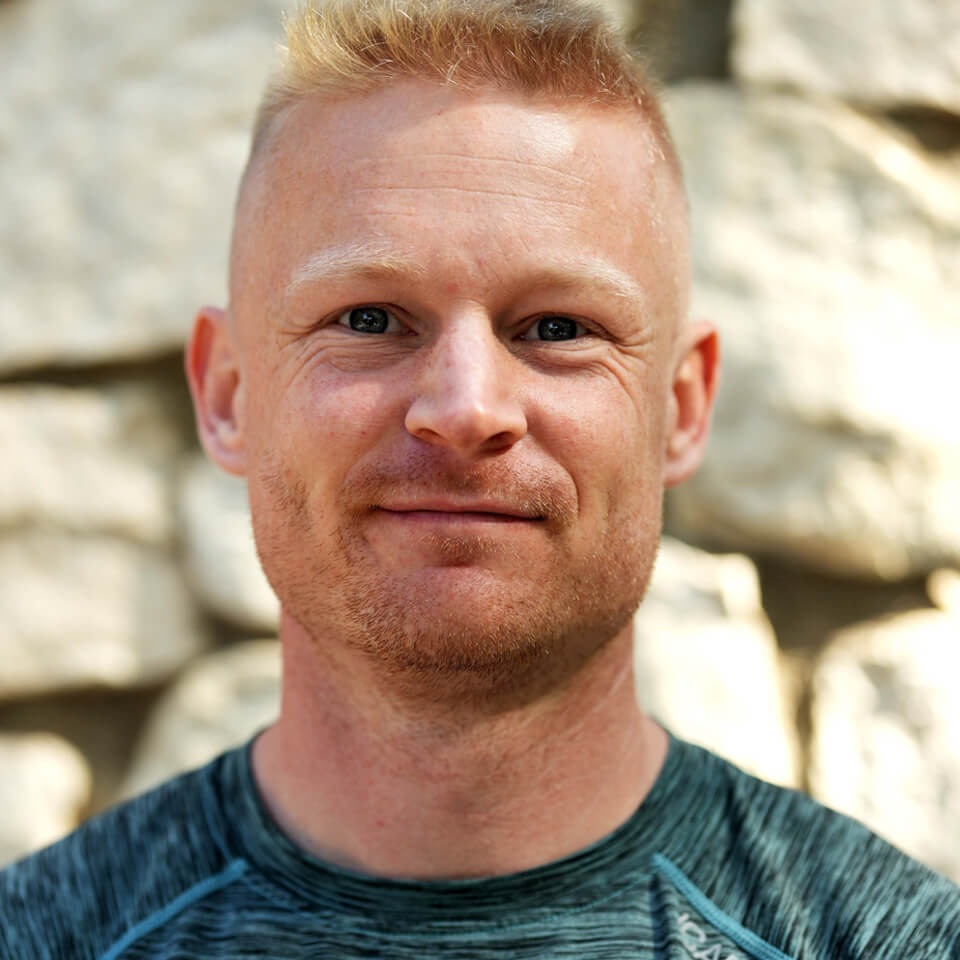 Martin
Functional Trainer - TRX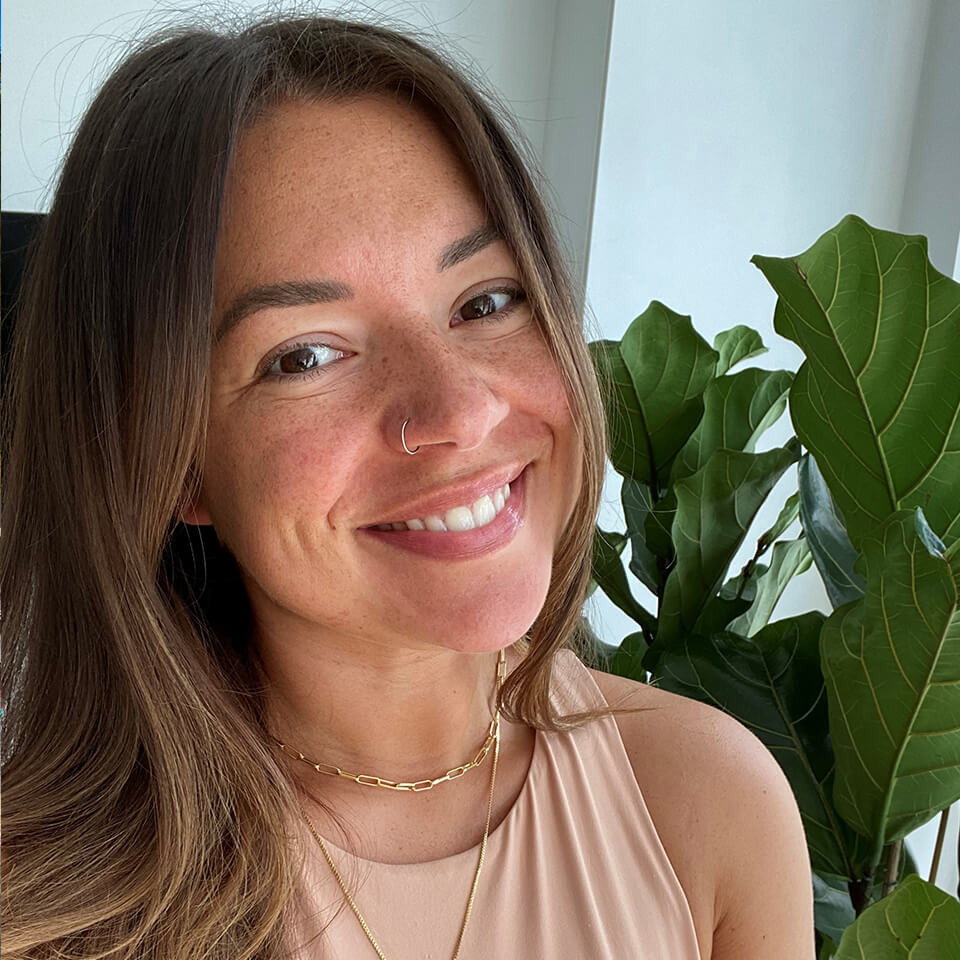 Nadia
Host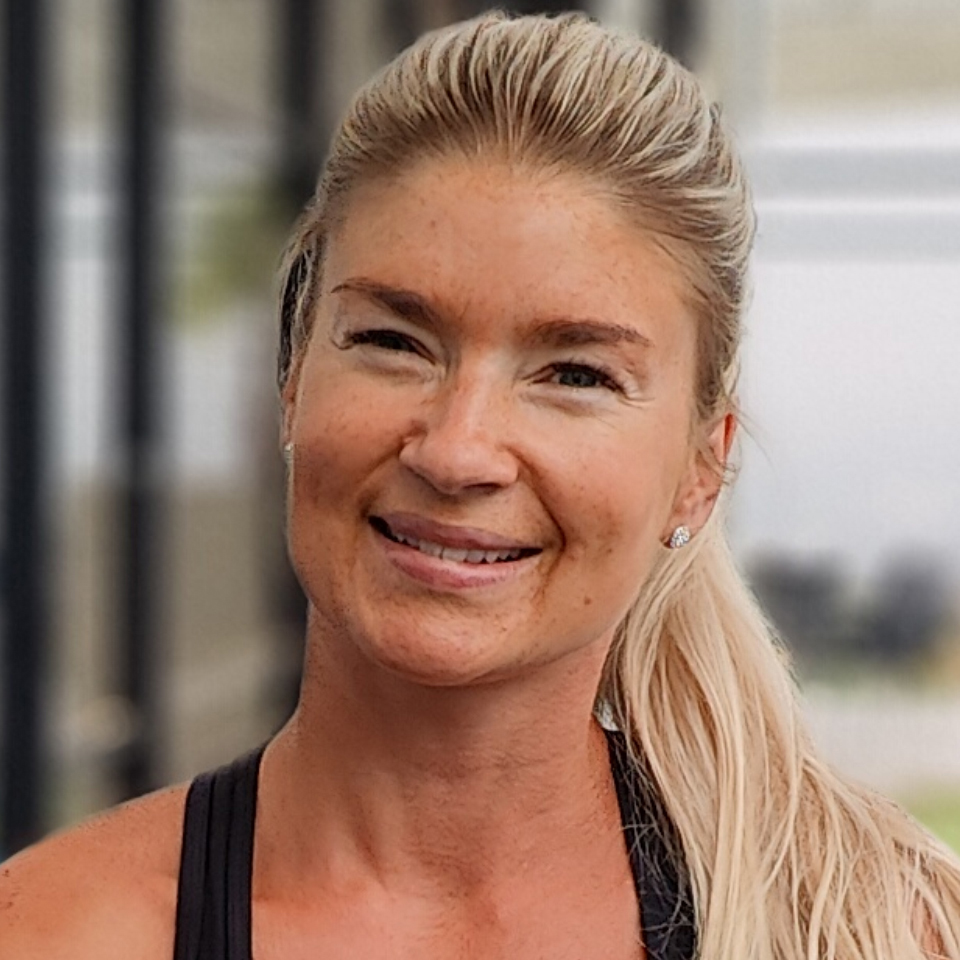 Tiina
Padel Instructor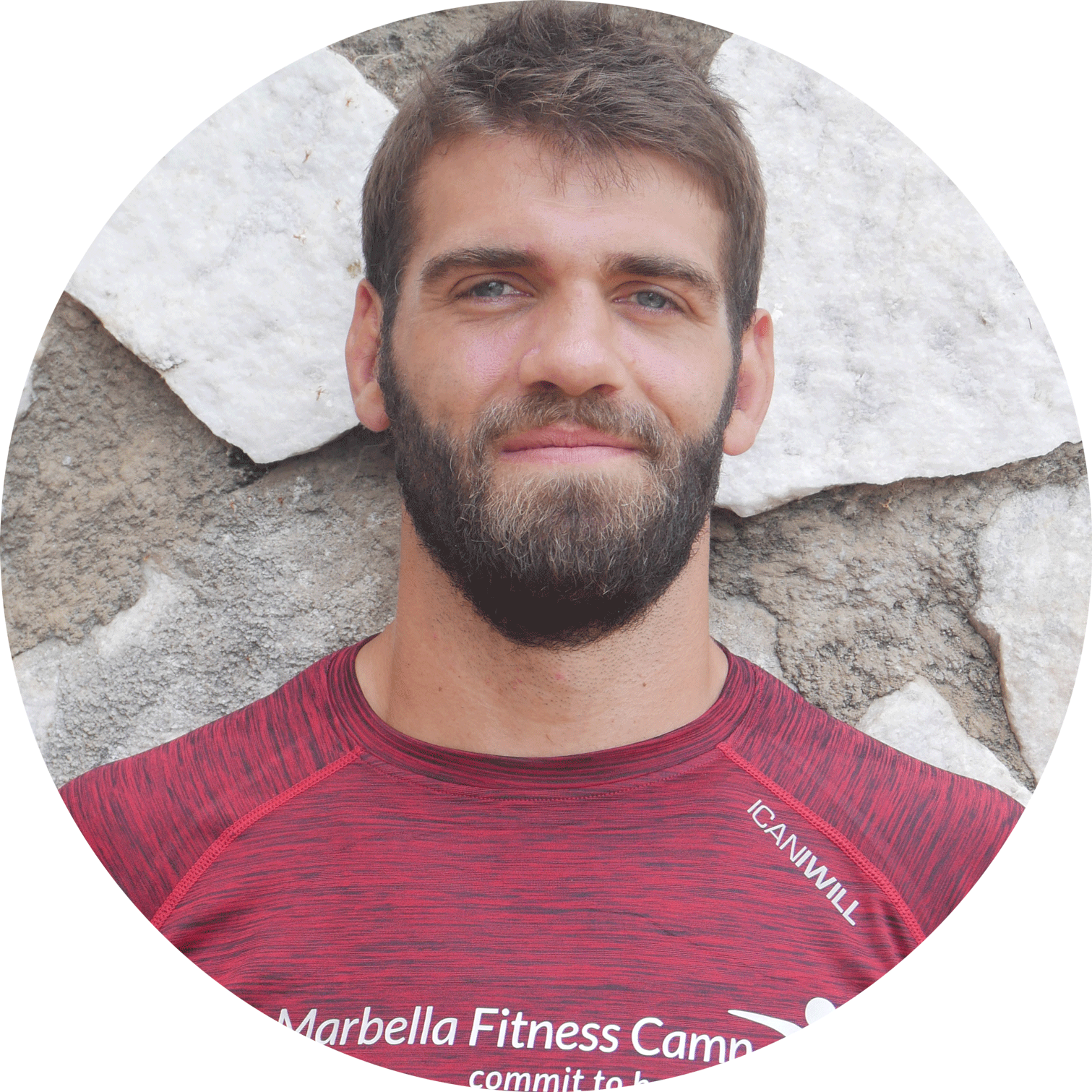 Rasmus
Functional Trainer & Thai Boxing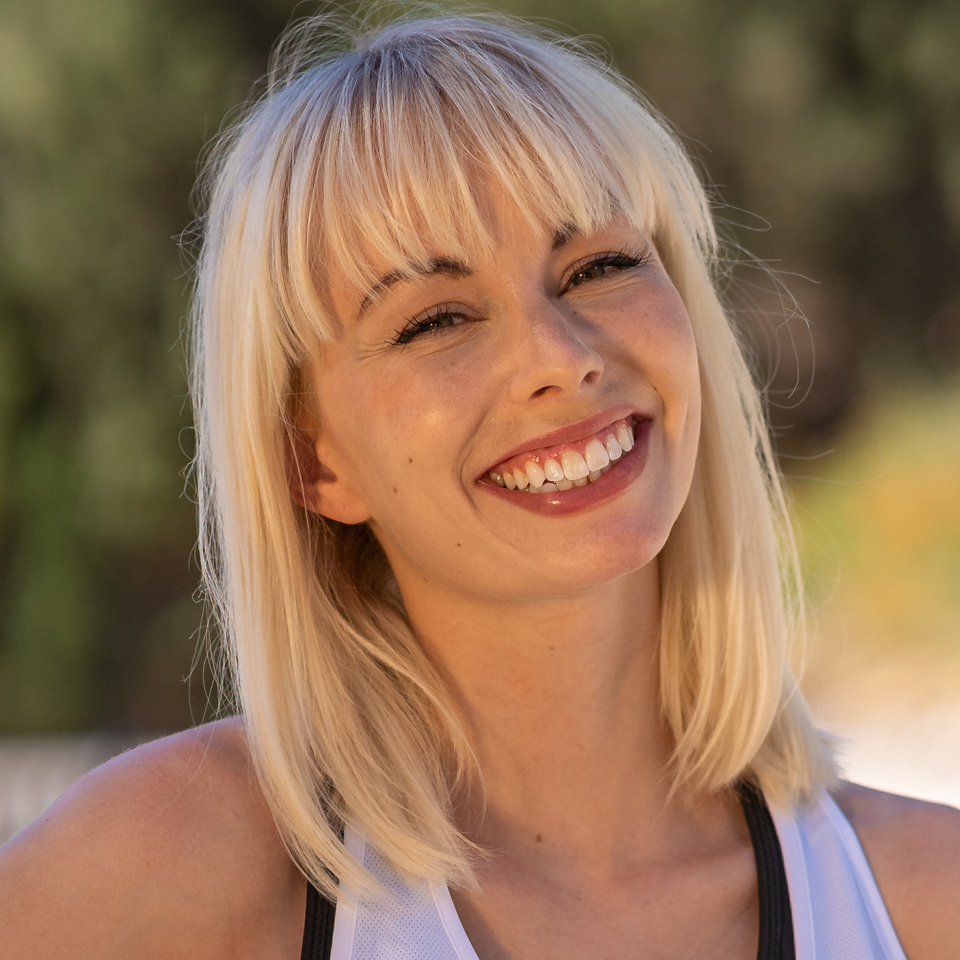 Jenna
Professional Dancer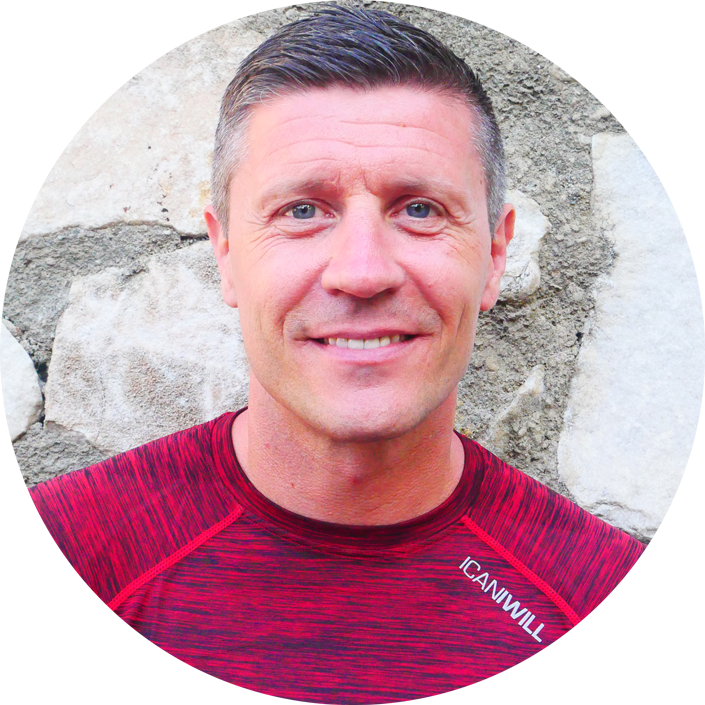 Mads
Boxing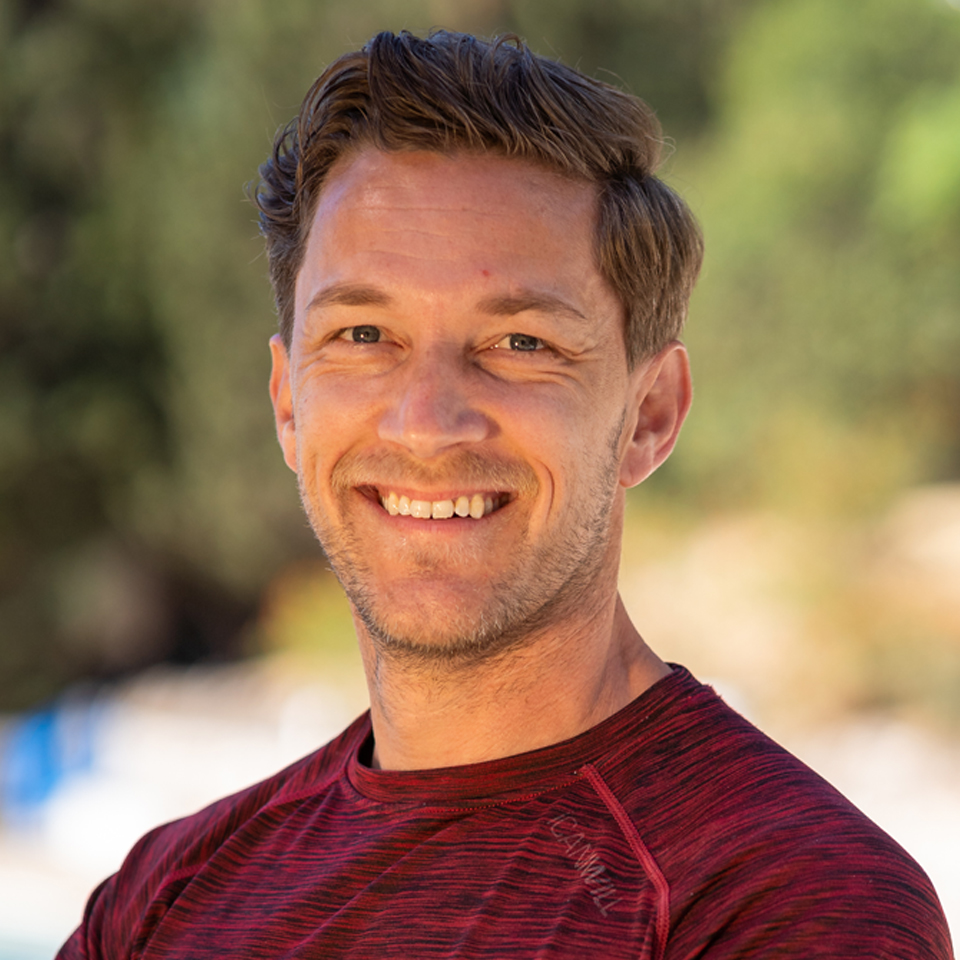 Michael
Professional Dancer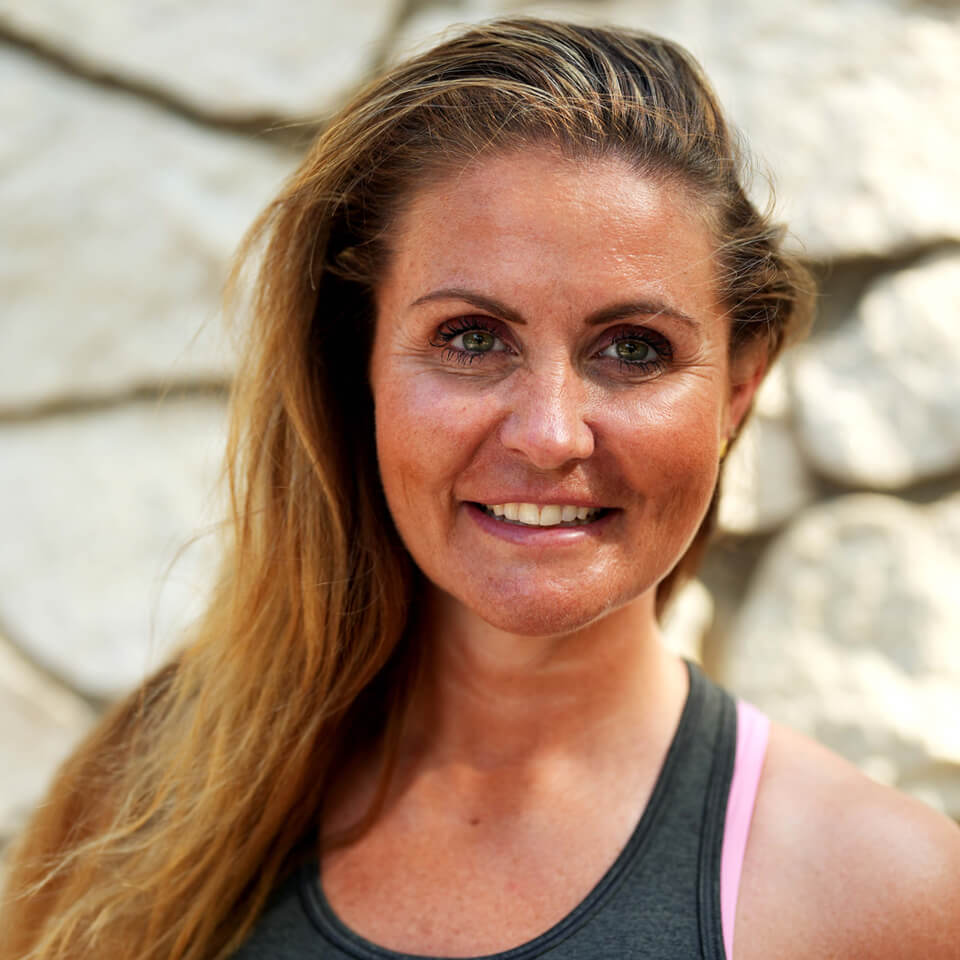 Susanne
Dance & Fitness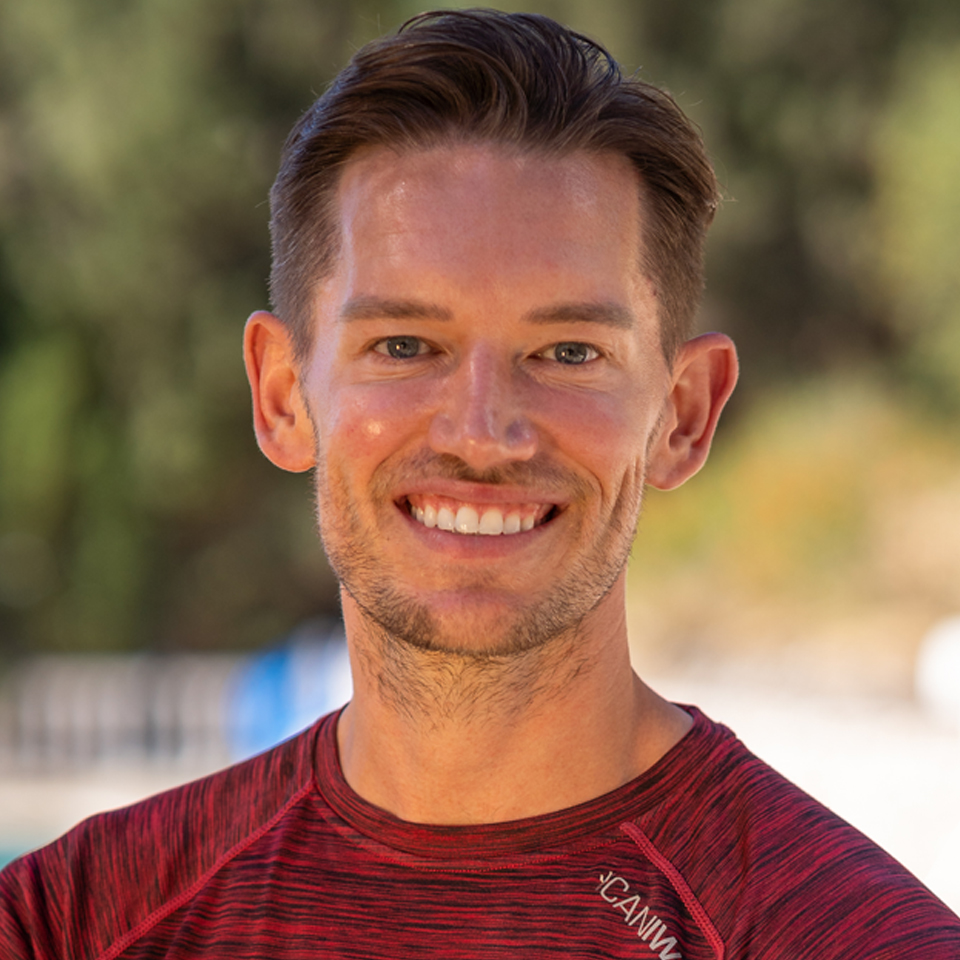 Morten
Professional Dancer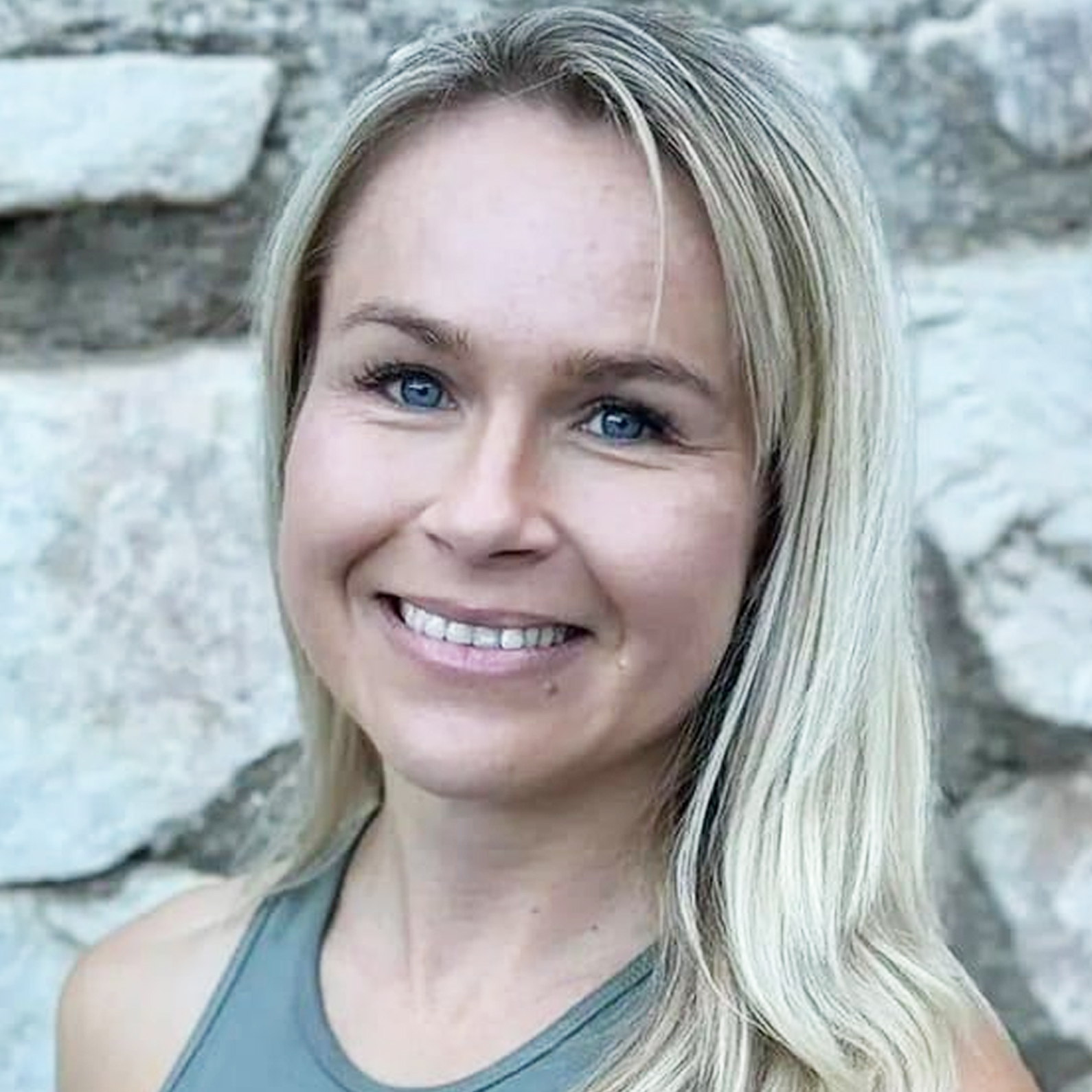 Sini
Sports Massage Therapist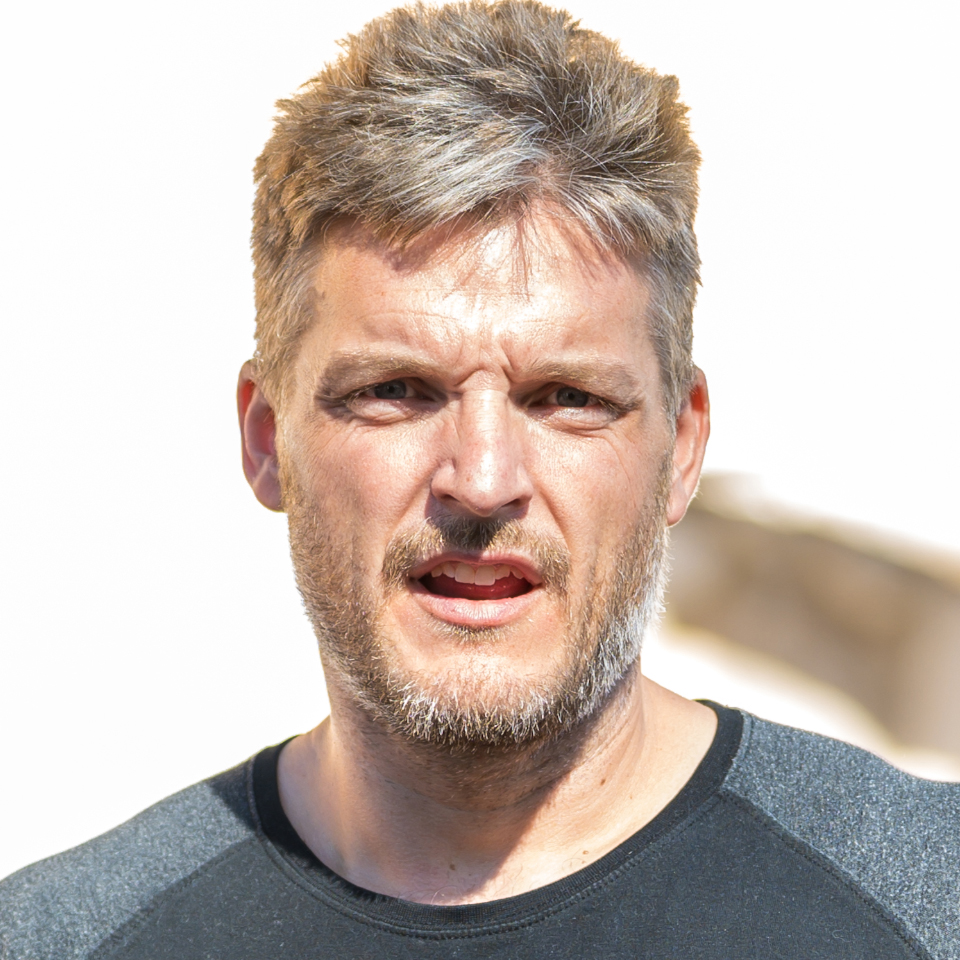 Allan
Personal Trainer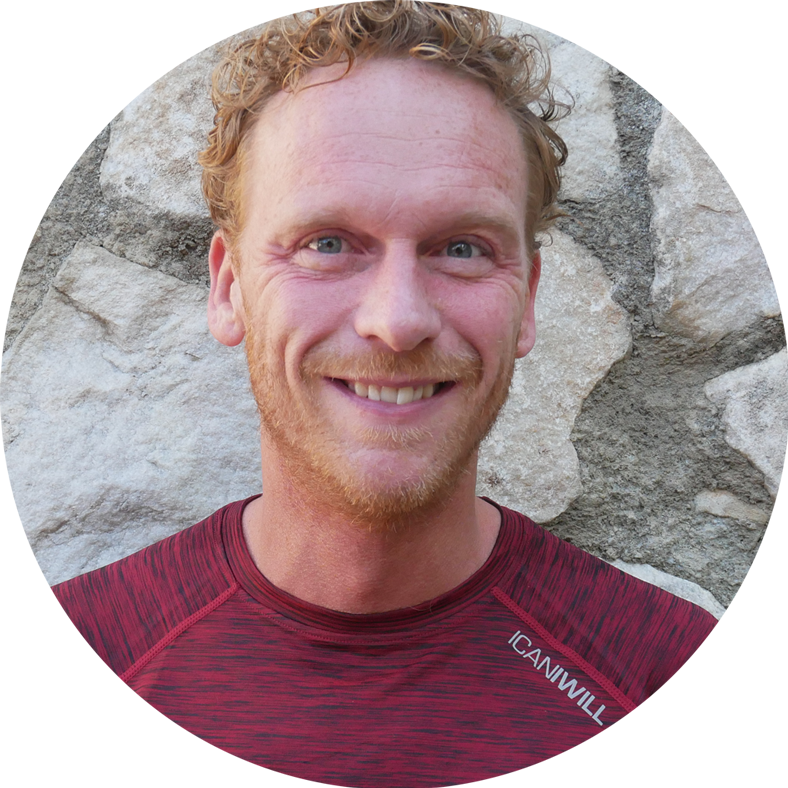 Ronnie
Dance Instructor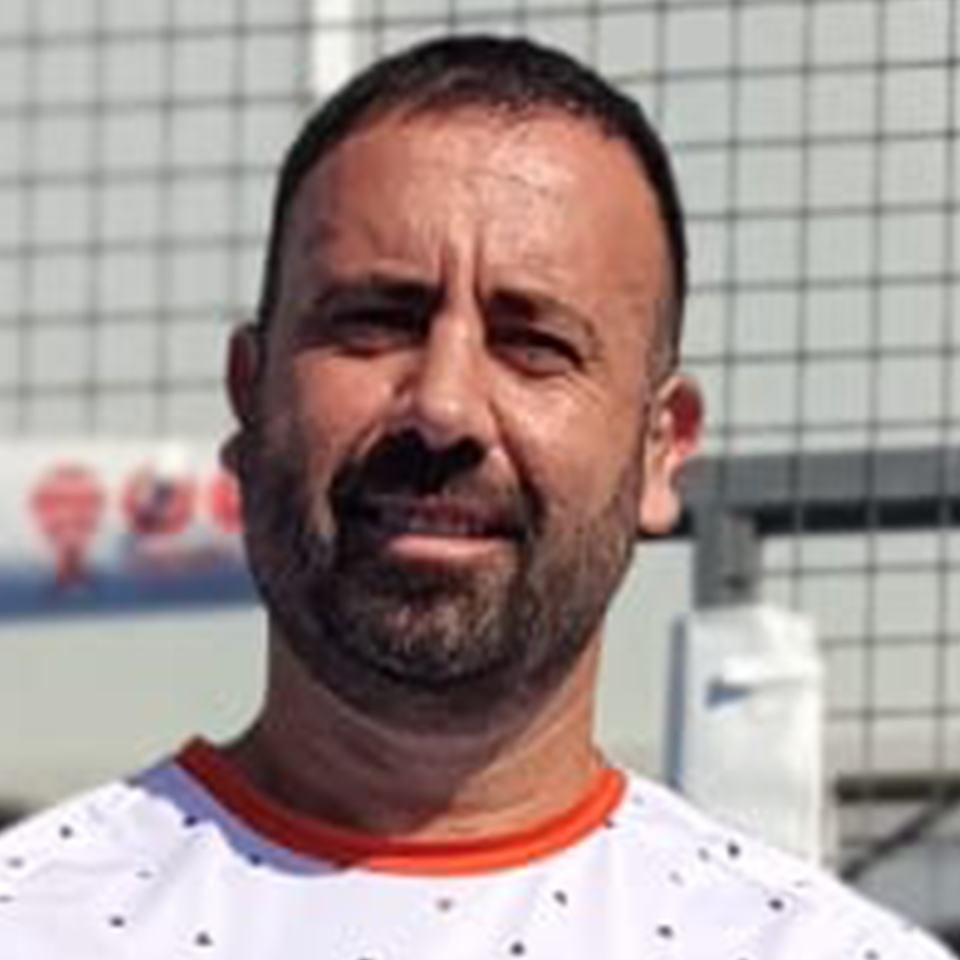 Jesus
Padel Instructor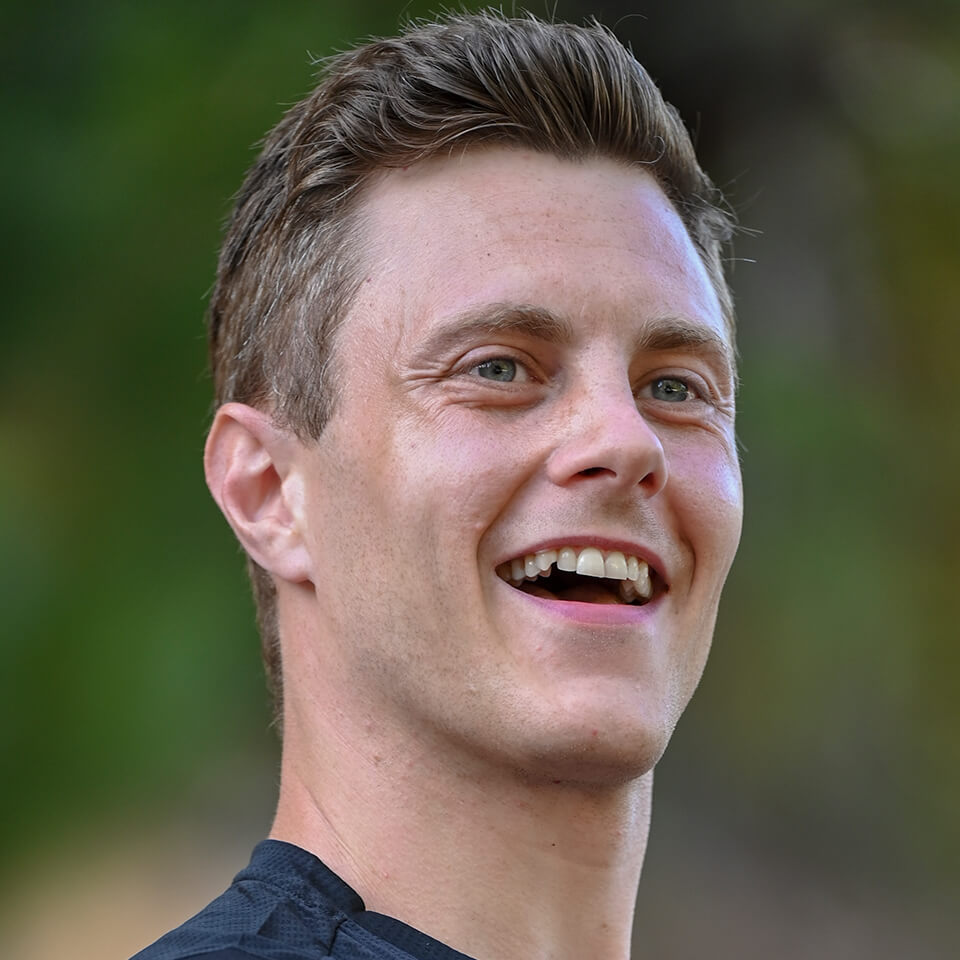 Glenn
Professional Dancer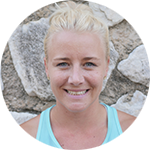 Stephanie
Boxing & Fight Circuit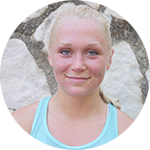 Dina
Boxing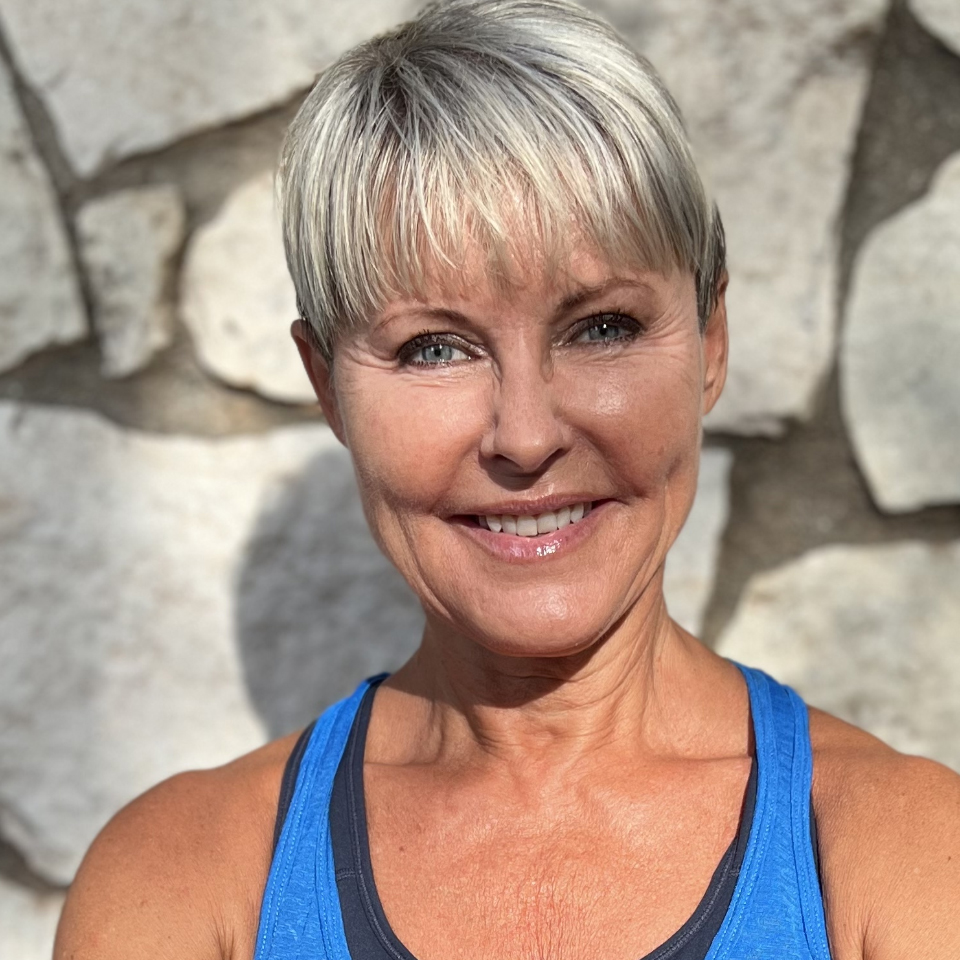 Line
Lecturer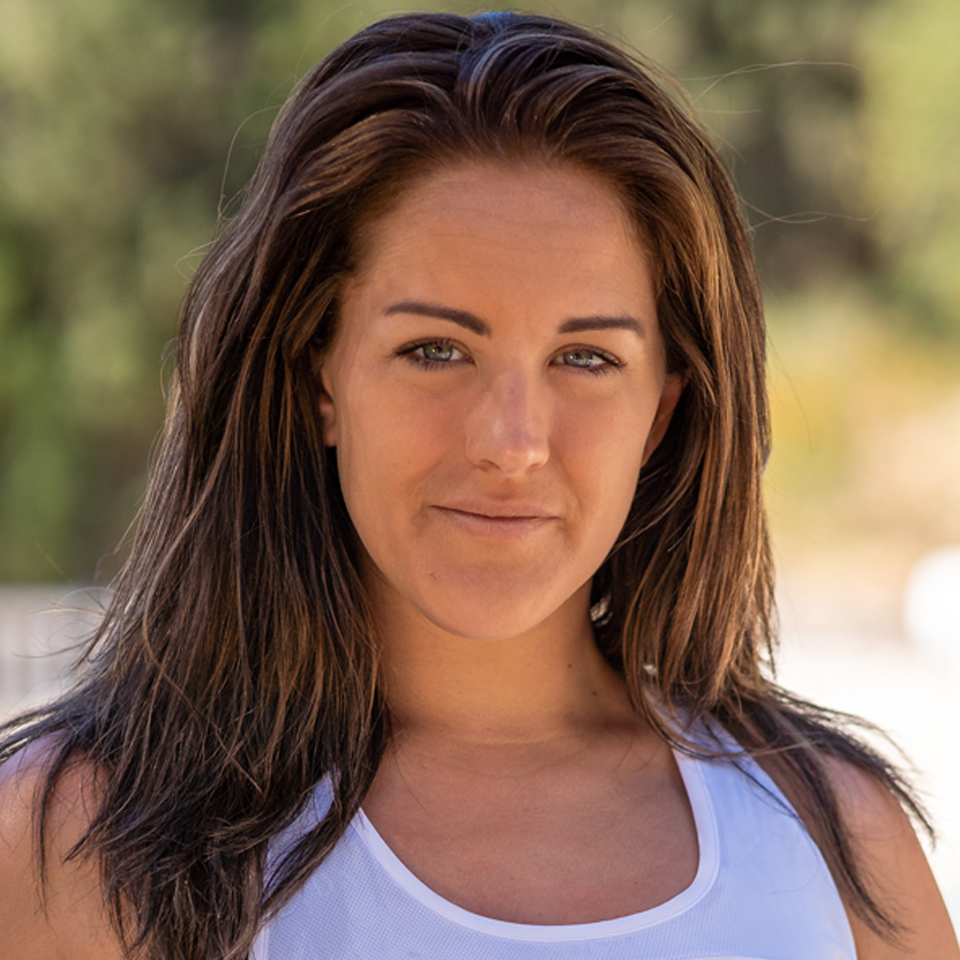 Camilla
Professional Dancer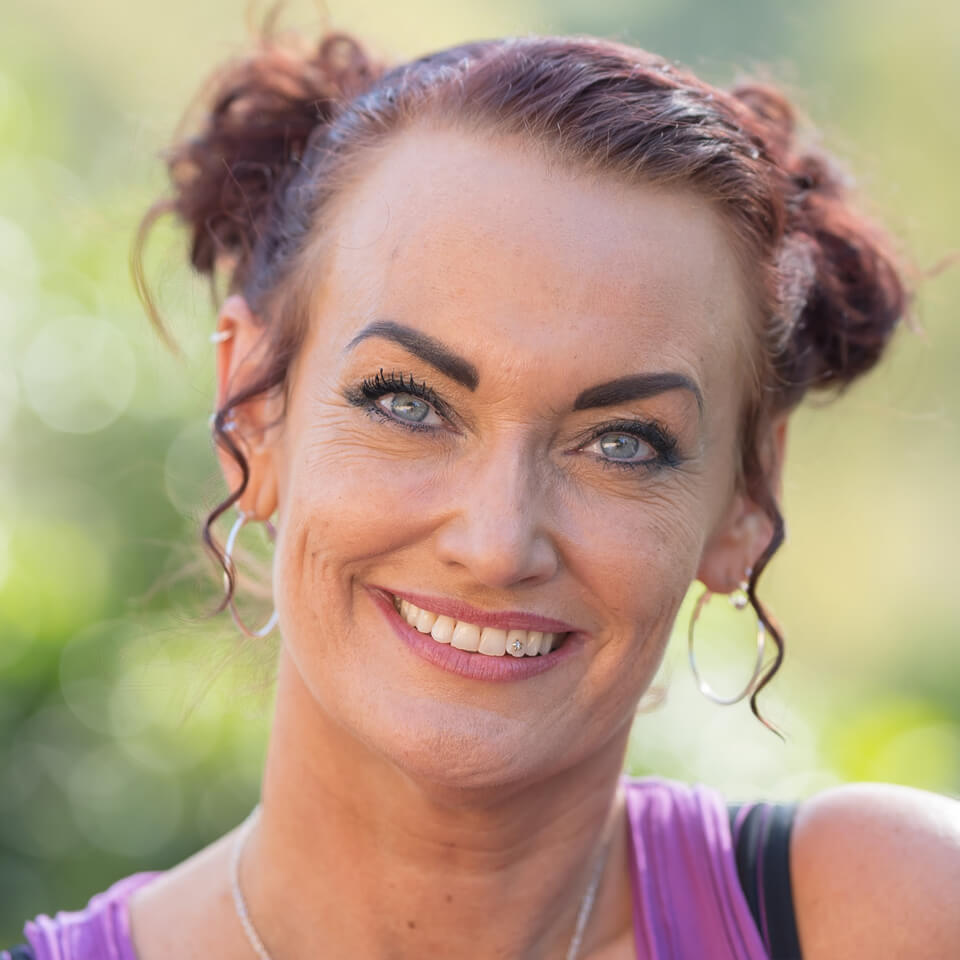 Maria
Professional Dancer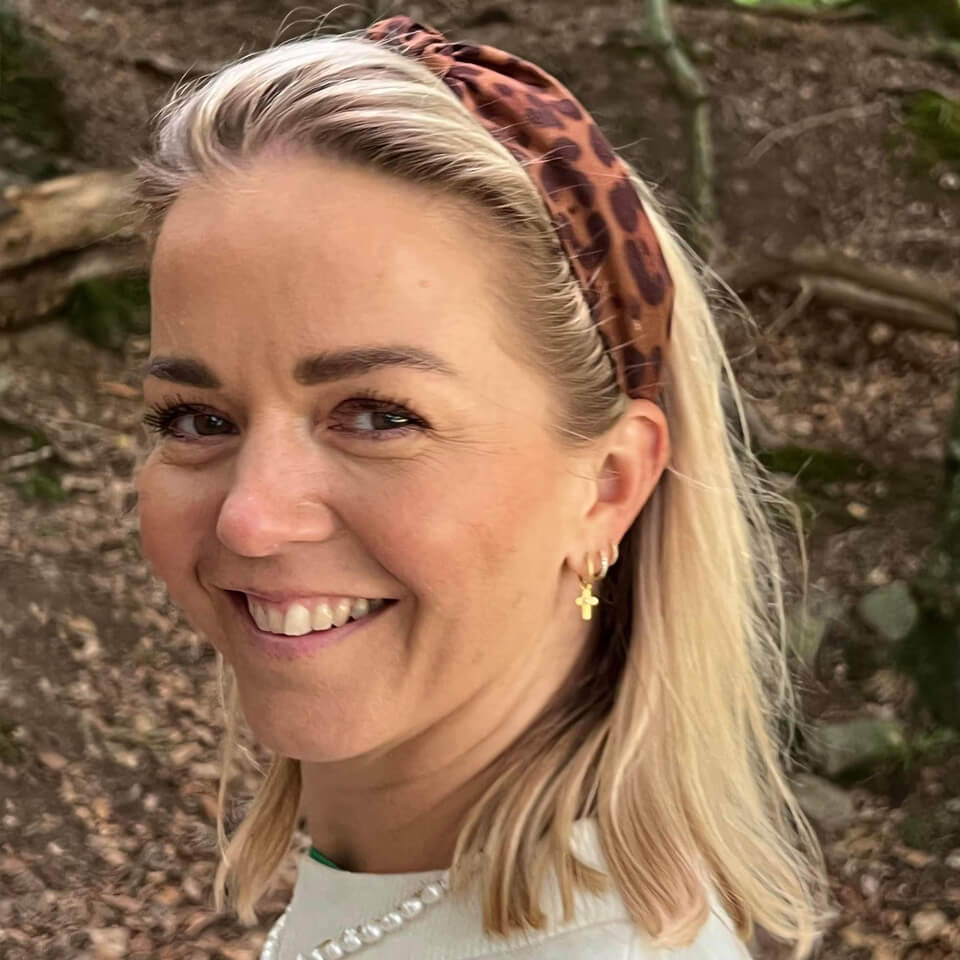 Stine
Danser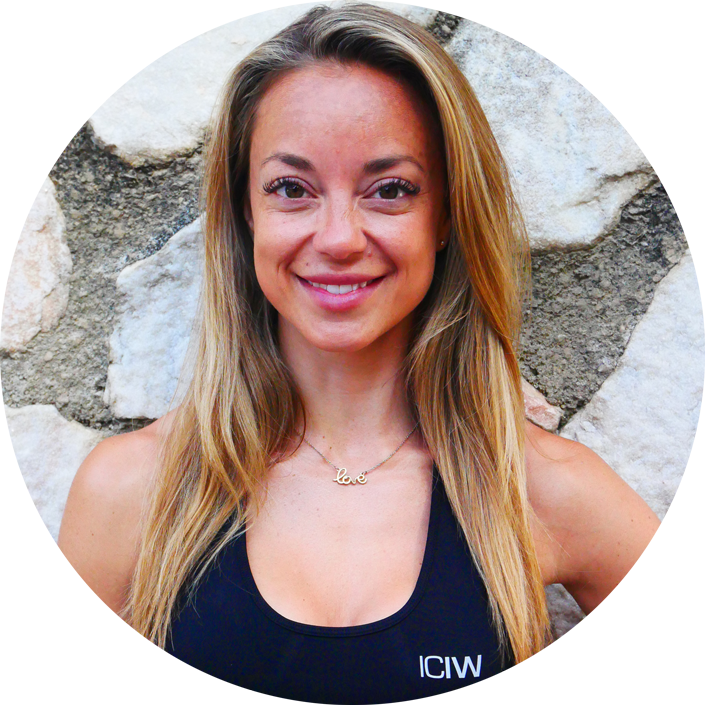 Cecilie
Personal trainer & author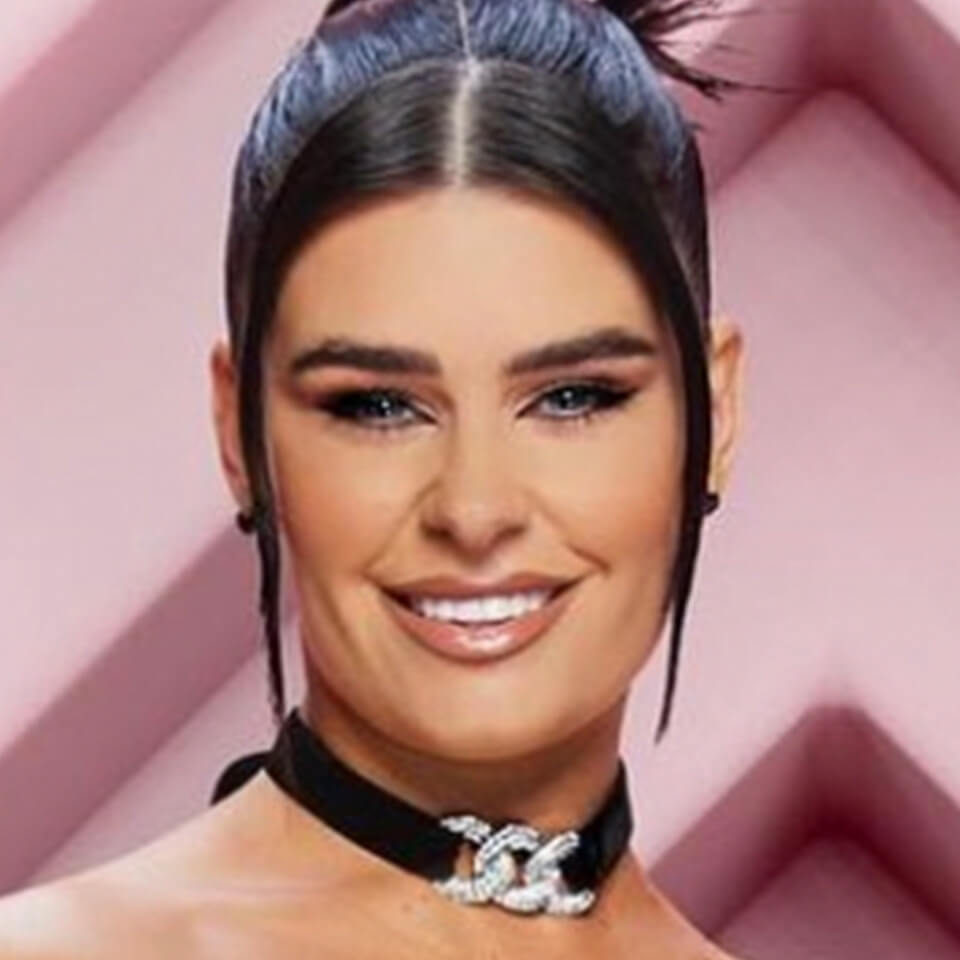 Karen
Professional Dancer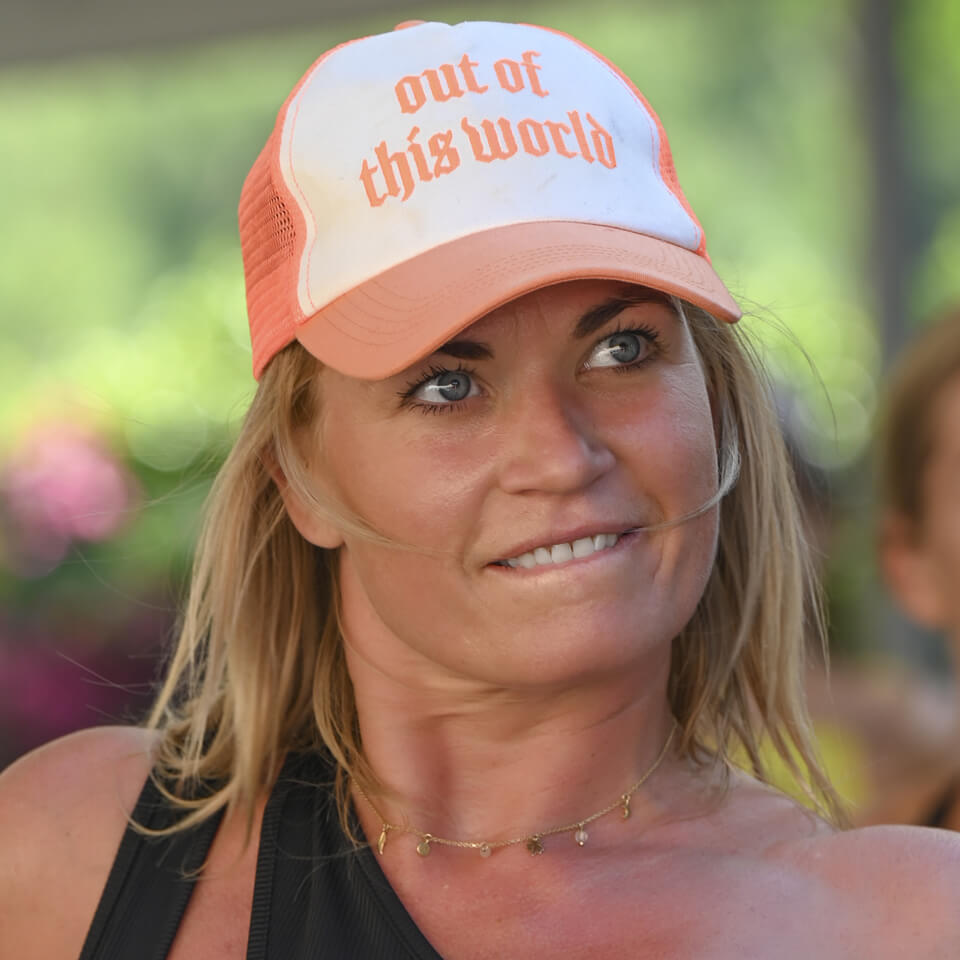 Mie
Professional Dancer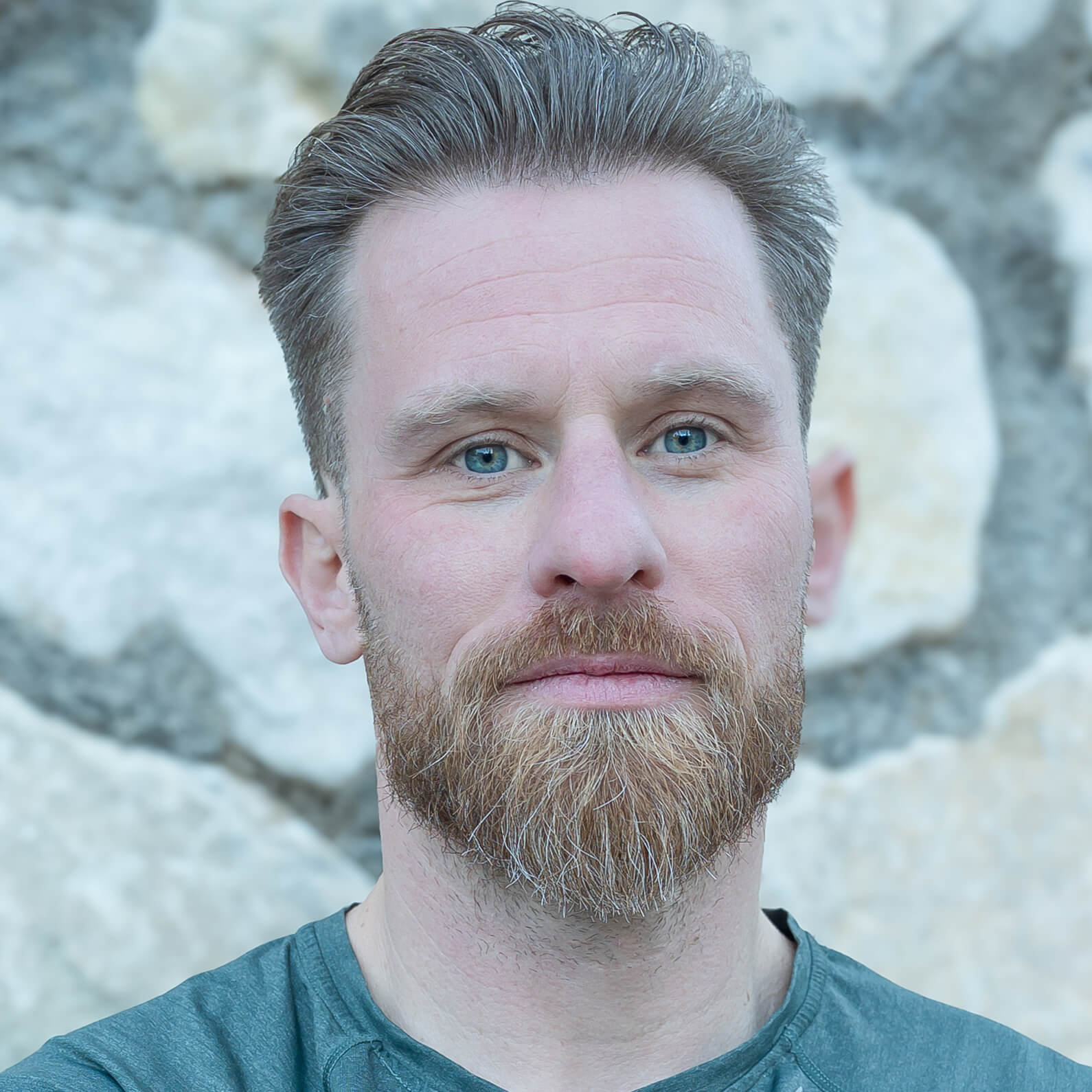 Leon
Personal Trainer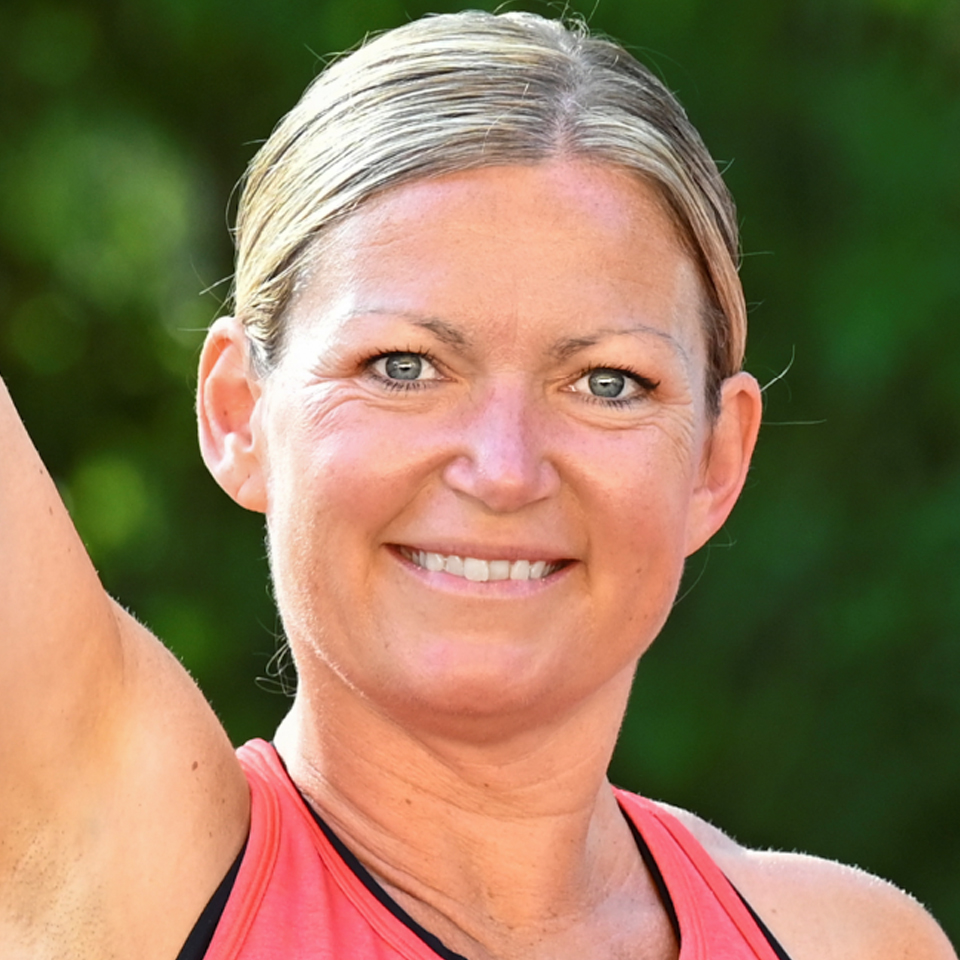 Louise
Personal Trainer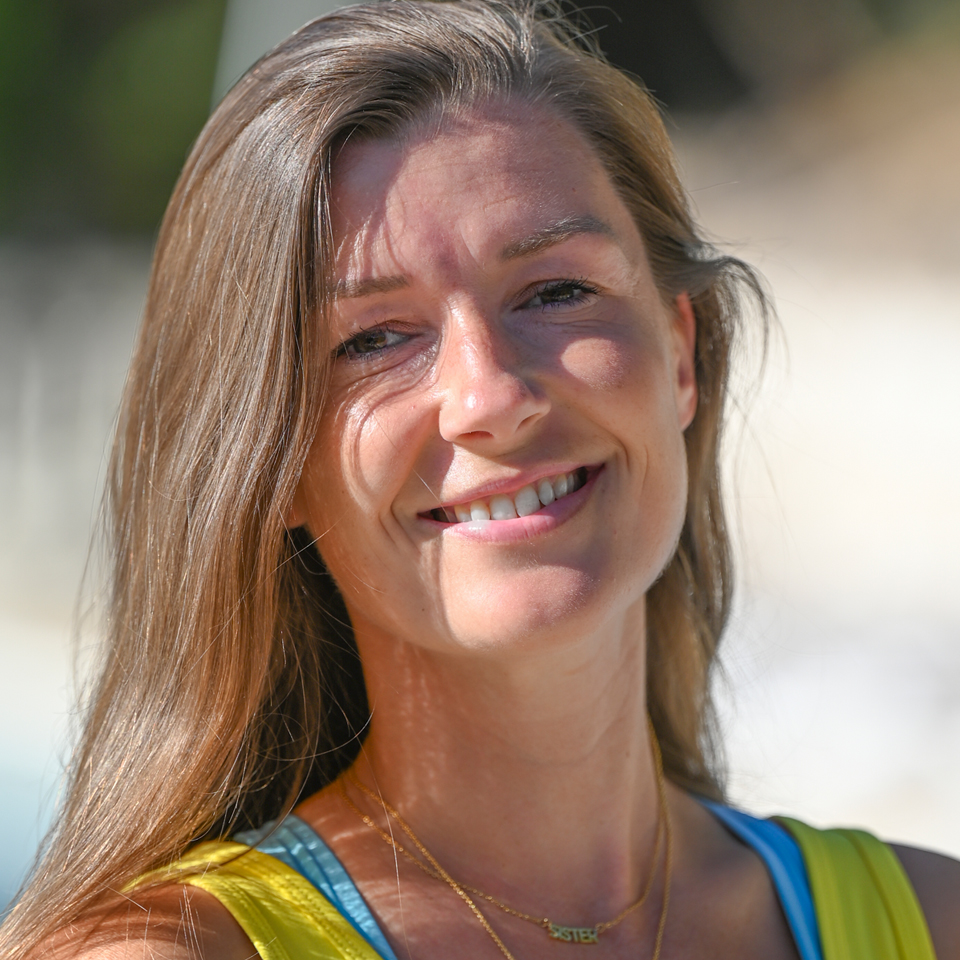 Lena
Managing Director & Partner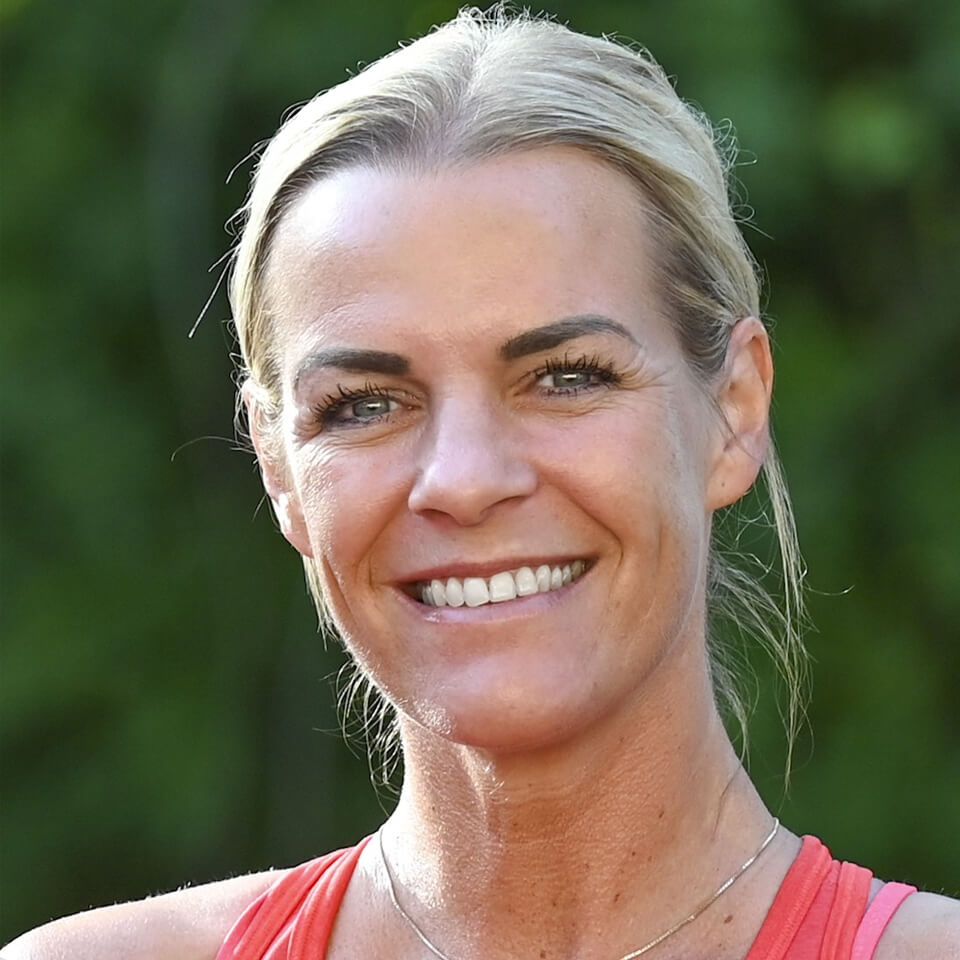 Kirstine
Crossdance™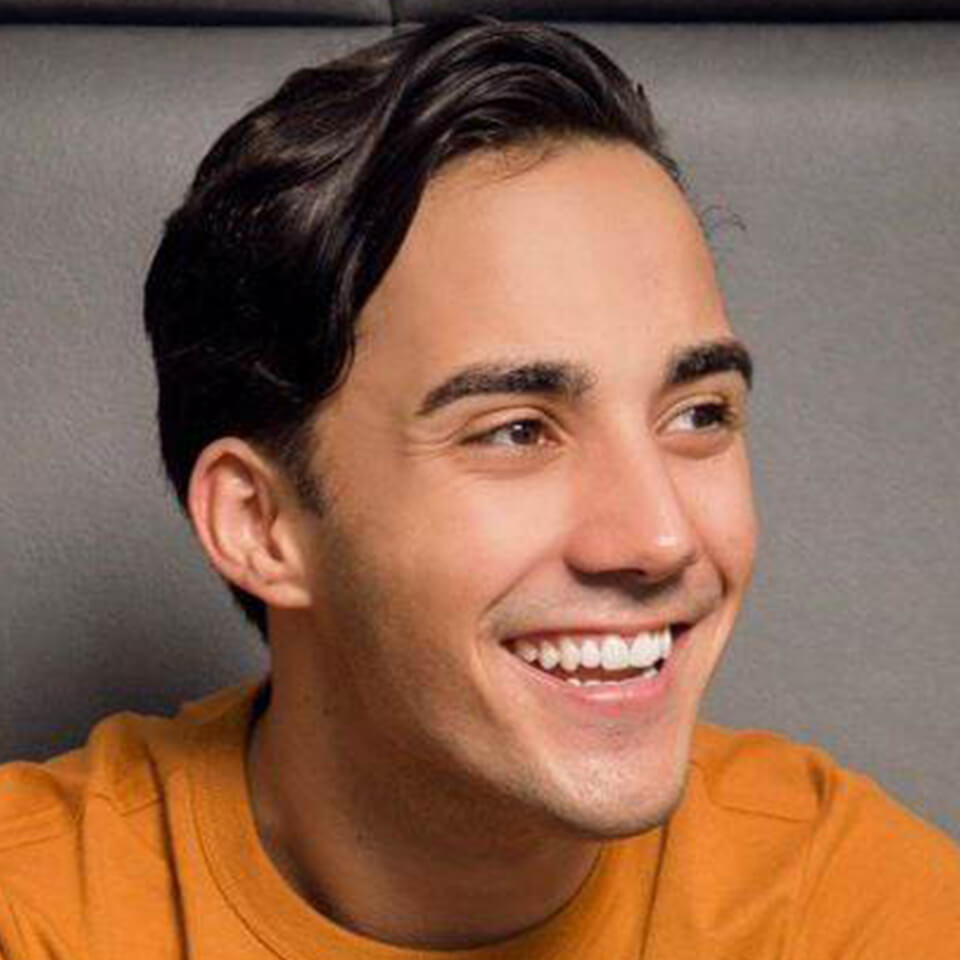 Jake
Performer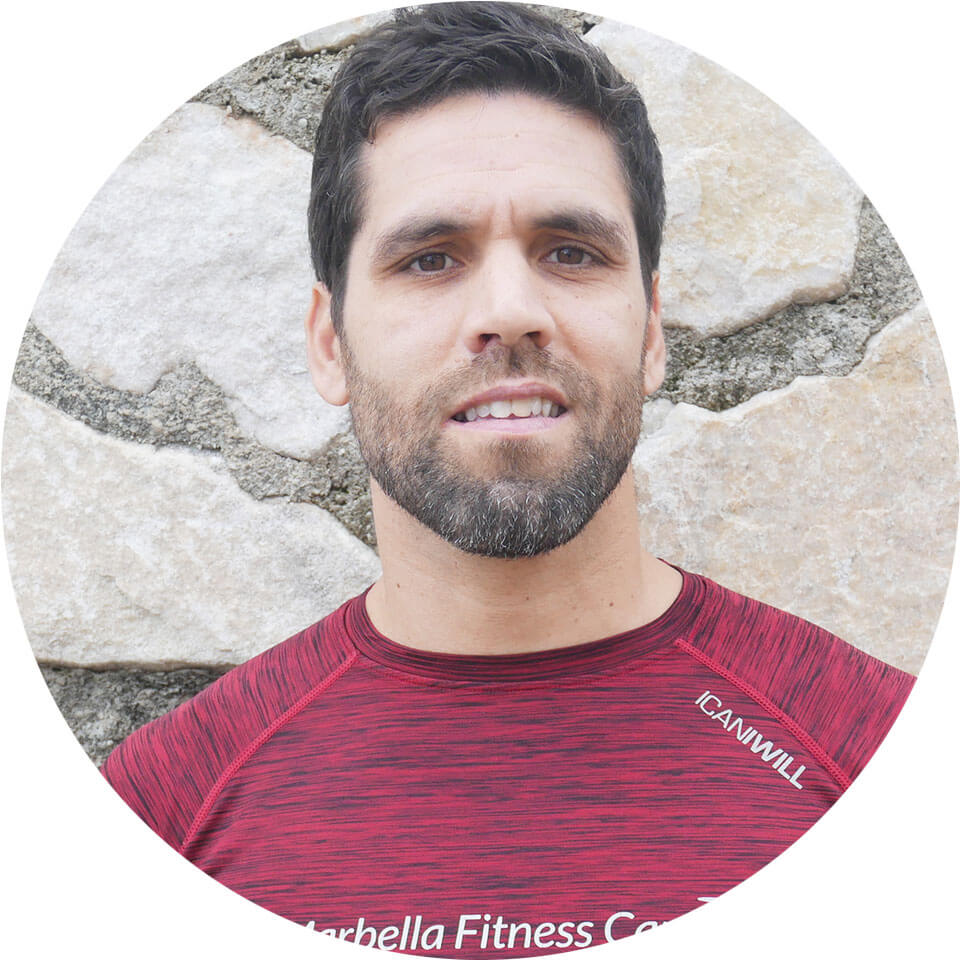 Esteban
Functional & Master Trainer