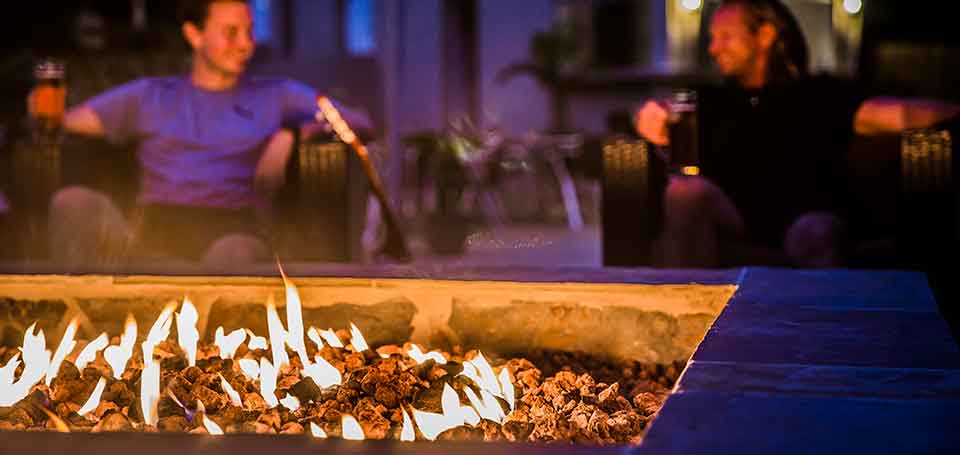 Teambuilding | Marbella Fitness Camps
Teambuilding for companies in a warm climate
Marbella Fitness Camp has teamed up with three other companies to create team building courses for businesses.
The Danish company "Green Adventure", coach Charlotte Kaas, Finca Naundrup & Marbella Fitness Camp arranges these courses. They each have different qualities and background which together can offer companies unique teambuilding courses.
We combine the traditional course environment with fun, developmental exercises and activities from the Outdoor Learning.
The exercises help develop the group into team where evaluations immediately will draw parallels from the exercises to the daily work in the workplace.
Why take part in teambuilding in Marbella, Spain?
To increase job satisfaction, which also strengthens the team / staff.
To provide experiences that creates learning and development.
To do teambuilding to create results.
Create development that provides value.
Coaching that can help each individual to develop.
Finca Naundrup is a holiday complex under constant development on all fronts and they are always ready to provide the best service and food.
So why not do the team building in a place in the sun?
Marbella fitness camp can offer all kinds of physical training. Group training such as boxing, cross training, Les mills etc., or individual training. Of course it will be arranged, so all levels can participate and we can arrange everything needed.
On the courses, the group will also experience the Andalusian atmosphere. There are many options a group, but also on one on one.
What can we arrange?
Team building for organizations / companies and teams
Teambuilding for fun (company outing with a focus on social interaction)
High performance teambuilding.
Sales Events / Meetings
Process and idea generation and more.
Contact us for further information.